My first visit to Roast was just a few days after it opened and I enjoyed the experience, it is a stunning venue, in a lovely building overlooking Borough Market.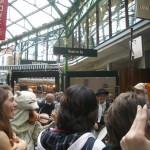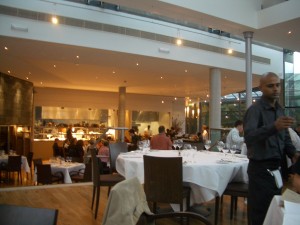 A later visit for Sunday lunch was disappointing, as the food was very ordinary, almost pub quality I would say.
I would not call this a "destination" restaurant, but rather one that you might just go to if you were in the area and wanted to escape the hustle and bustle of the market, personally though if I am in Borough Market I would go to the excellent Tapas Brindisa instead and get in the queue.
Marks out of 10
Food 4.8
Service 4.8
Ambience 6