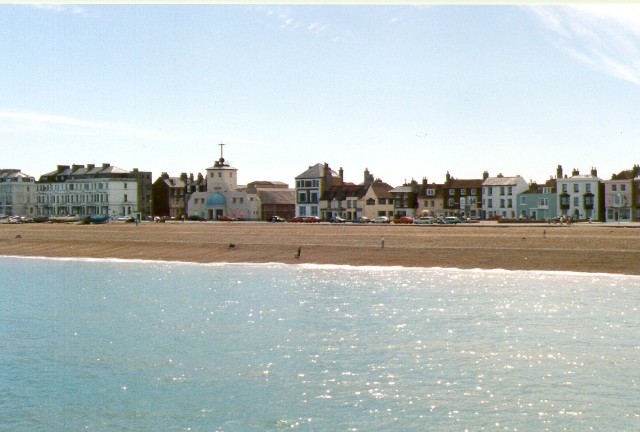 Deal was named 2013 High Street of the Year by the Telegraph. So there are a good few interesting shops to explore. The South end is the least interesting. It's the North end that has the more unique independent shops and galleries.
The following map covers a selection of different types of shops available in the town, including the ones described below. I have also added Walmer to this guide as it is so close to Deal, just a pleasant coastal walk away.
Where to Shop

No Name – An excellent French Deli.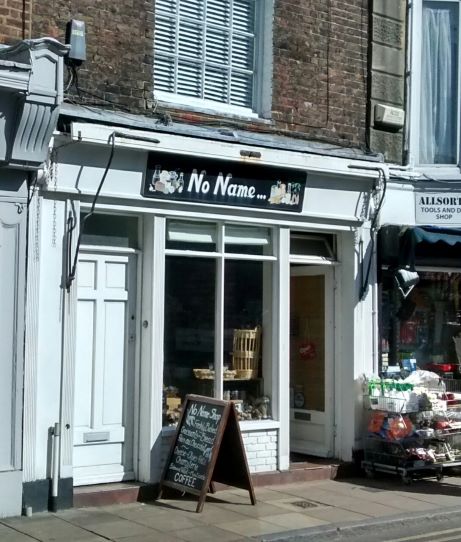 Mileage Tea Station – A Cafe and vintage style furniture and homeware store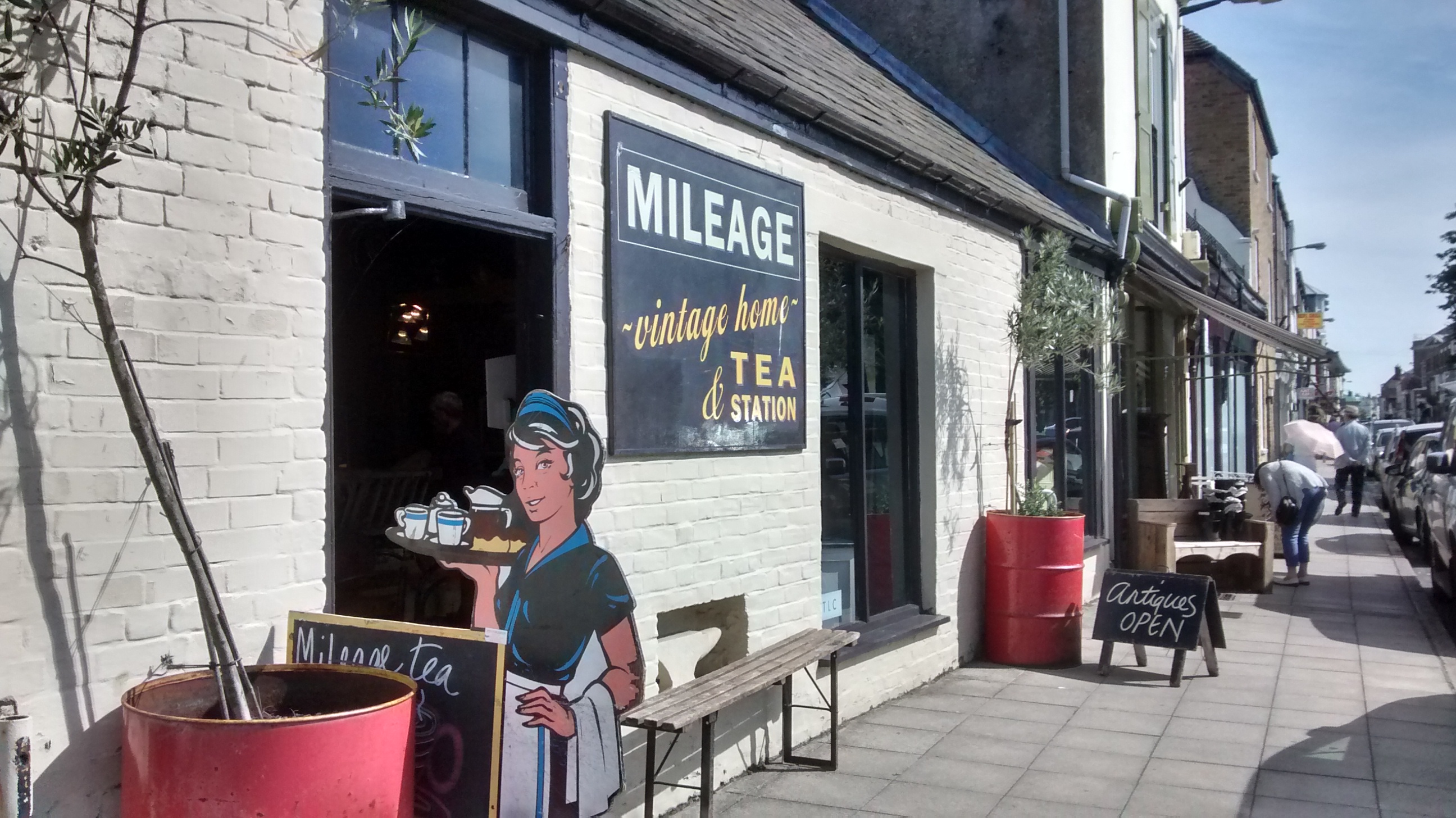 Tailor-Jones and Sons – Art Gallery / Shop in Deal High Street that hosts regular Art Exhibitions.  They also sell a range of quirky gifts.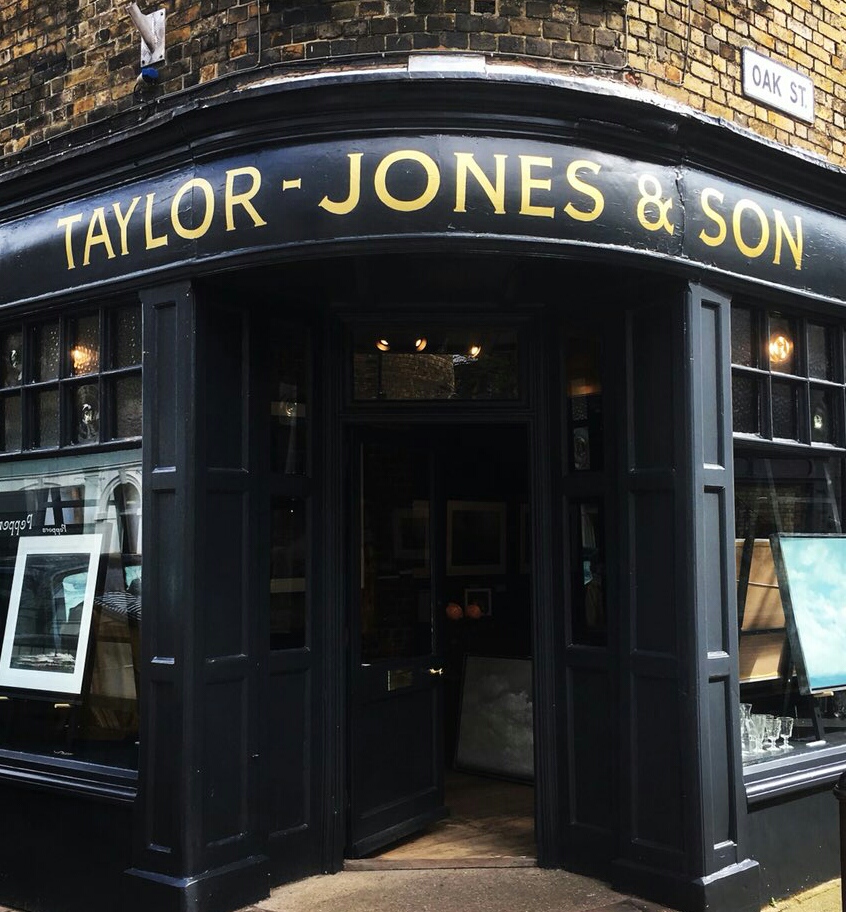 Smoke on the water – An Art Gallery shop with a tasteful selection of french inspired vintage furniture, household accessories, gifts and greeting cards.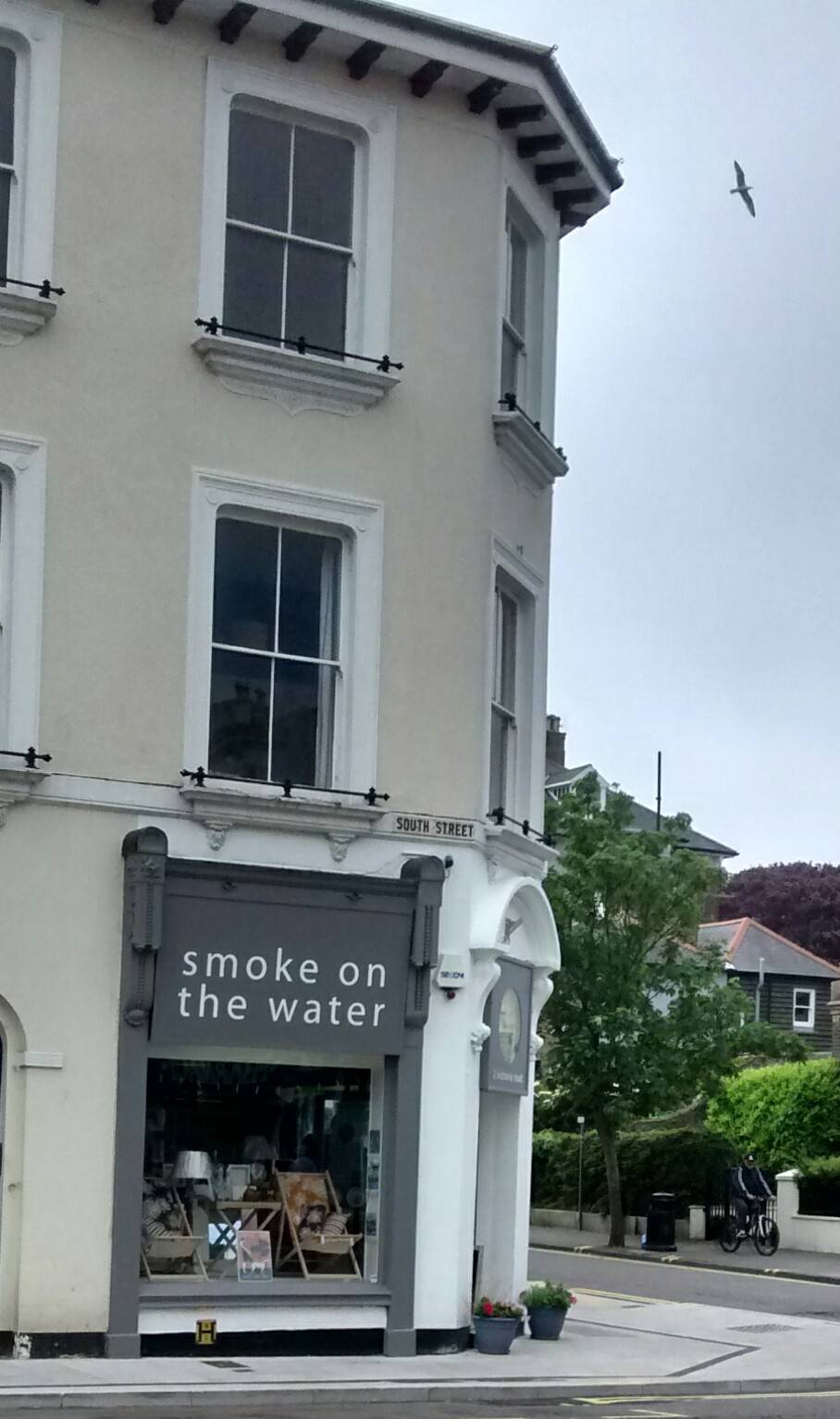 Beach – A furniture and home accessories store, it stocks lots of oak and shabby chic furniture.
Supermarkets
Deal is well served for Supermarkets, see Supermarket Map.
Additional Information
When visiting shops in Deal or Walmer check the opening times as they can change, especially in the Winter season.
For information on places to Eat and Drink in Deal and information on places to Eat, Drink and Shop in nearby towns and villages, see the East Kent/Thanet Guide.
Return to East Kent/Thanet Guide
Return to Index for No Expert Guides