Galleries
Ramsgate is the home to several Art Galleries. The following Map Trail shows where they are located, so check their opening times and see how many galleries you can visit in a day.

The Art Galleries include :-
The Studio of Ramsgate Artist Mike Samson and a gallery for local artists from the Isle of Thanet and Kent.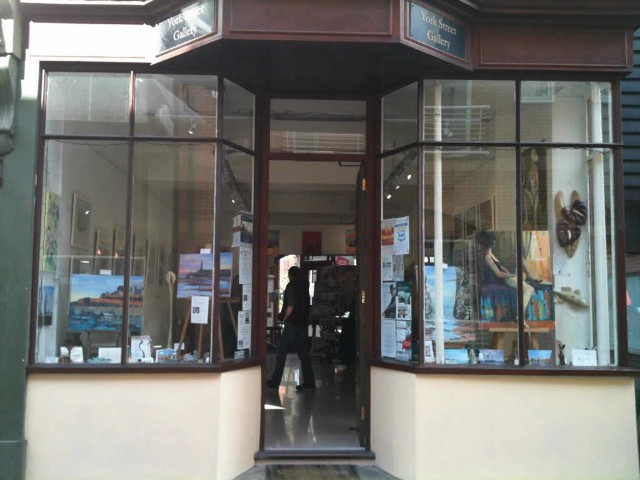 An Art Studio, Gallery and shop on Queen Street.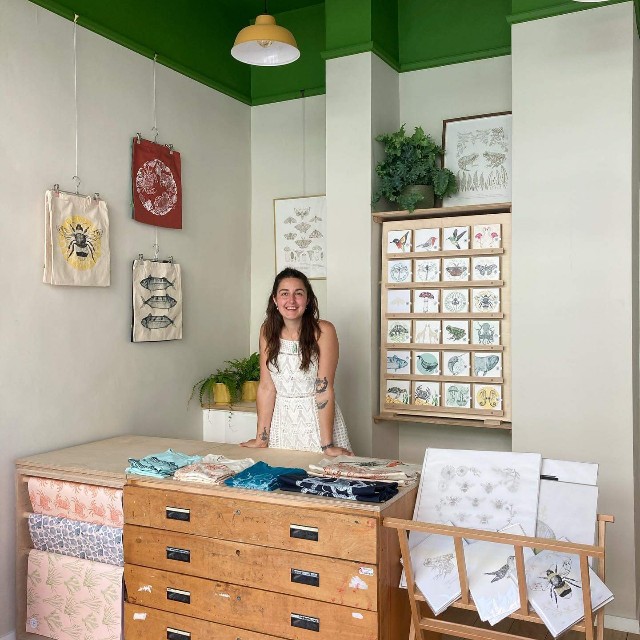 A Ceramic Art Gallery in the Arches overlooking Ramsgate Marina.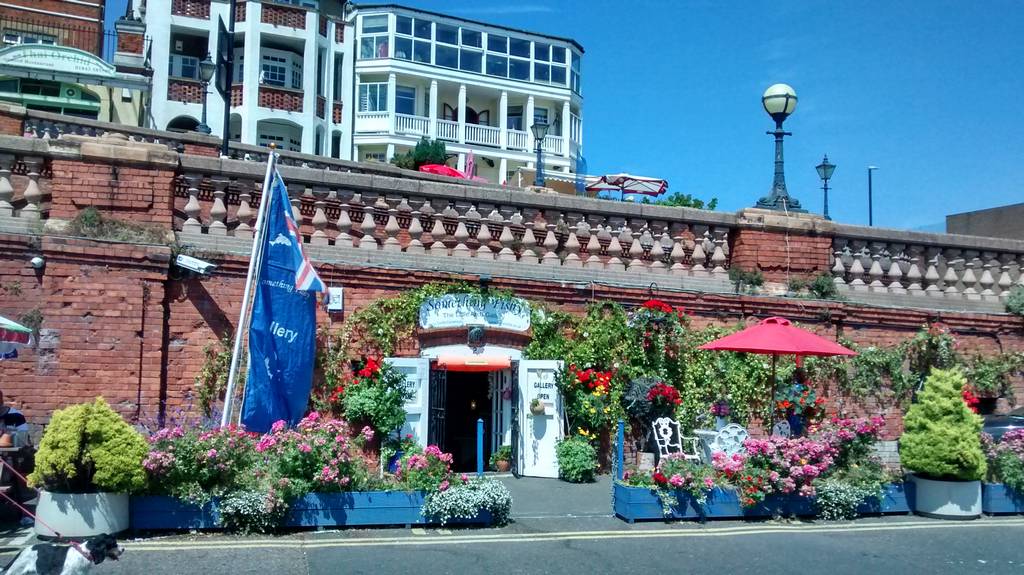 A Gallery and teaching centre overlooking Ramsgate Royal Harbour.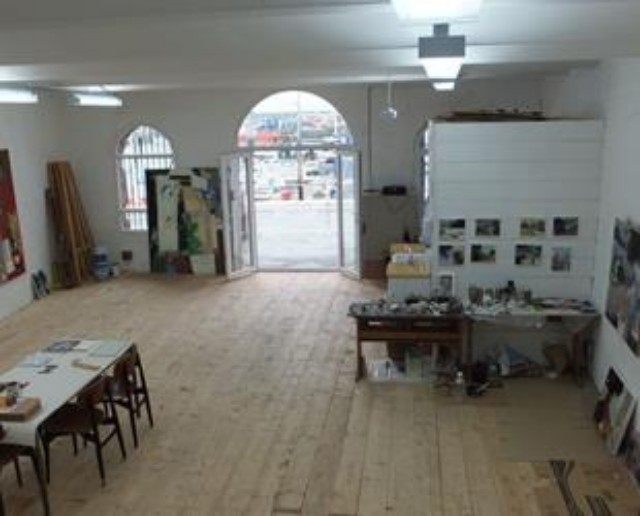 A small Contemporary Art Gallery in Addington Street.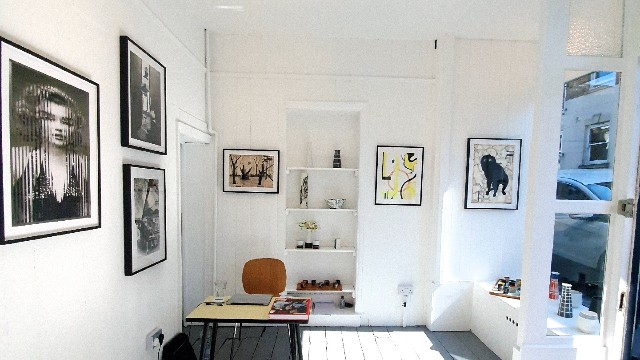 A small Gallery in Addington Street showing and selling the work of local artist Margo McDaid.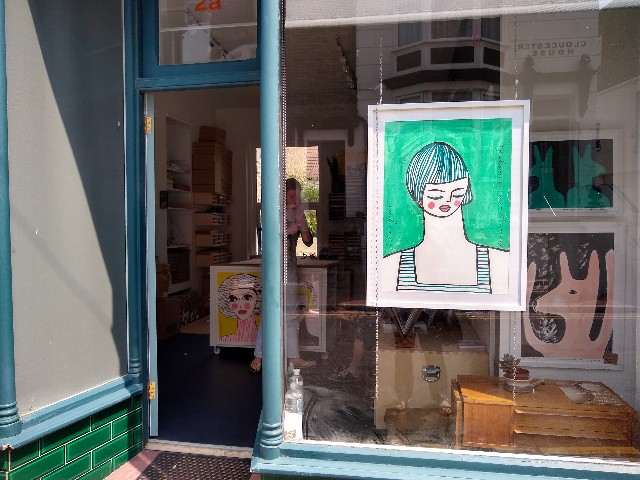 A small Gallery in Addington Street showing and selling the work of local artist Lee Nicolls.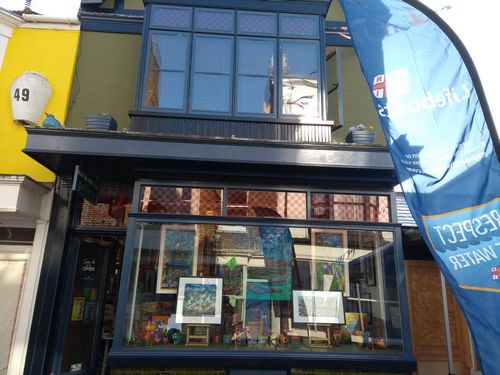 Aitch Gallery, on Addington Street. Founded by Andy Harley, who is responsible for many of its paintings, Aitch (or H) also sells collectibles, antiques and home wear.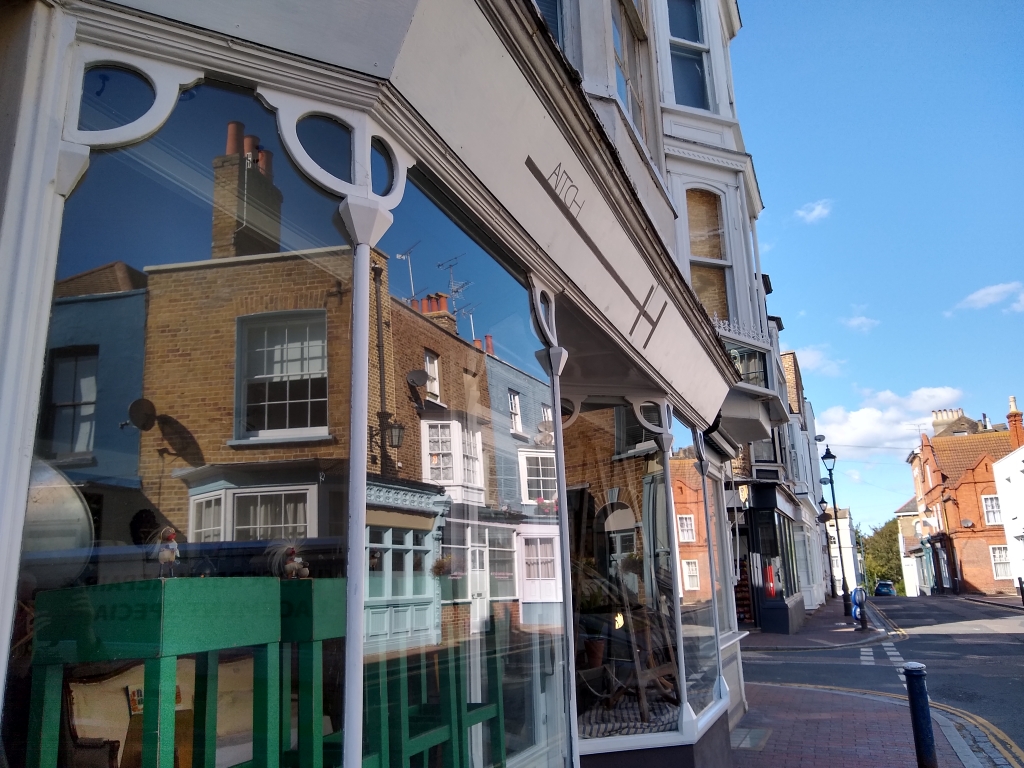 Gallery in Albert Street (just off Addington Street) that holds Art classes and Workshops. (Life drawing, photography, printmaking, graphic design.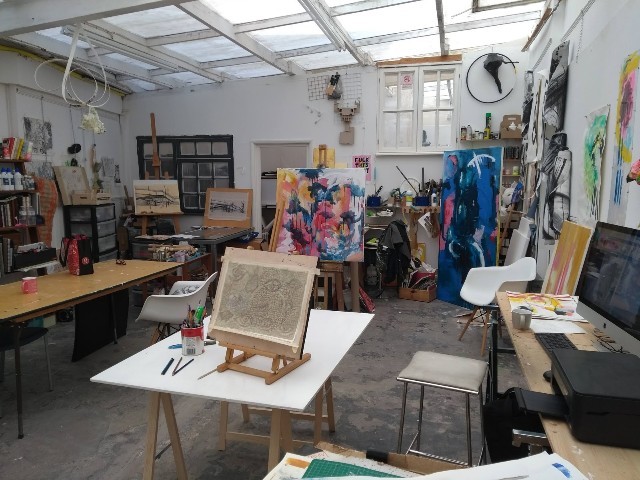 A small Gallery on the High Street. They have a continual programme of exhibitions which are a mixture of high quality local artists and emerging talent from young artists in the south east. They also have a small selection of excellent local ceramics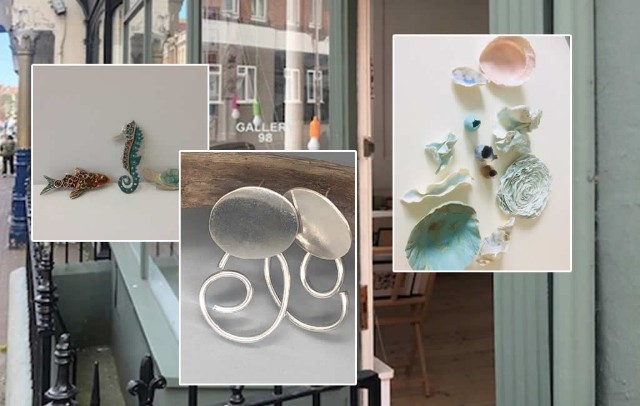 Artist led Gallery. Opening in November.
An independent shop that stocks a range of ceramics, textiles, gifts and houseplants. They regularly showcases local ceramicists and artists in ongoing exhibitions.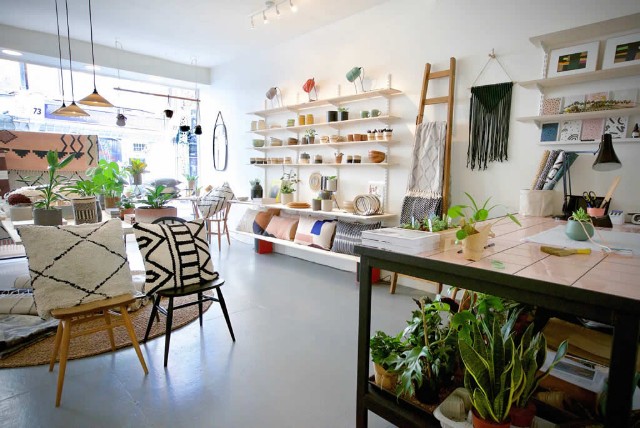 A small Gallery on Bellevue Road.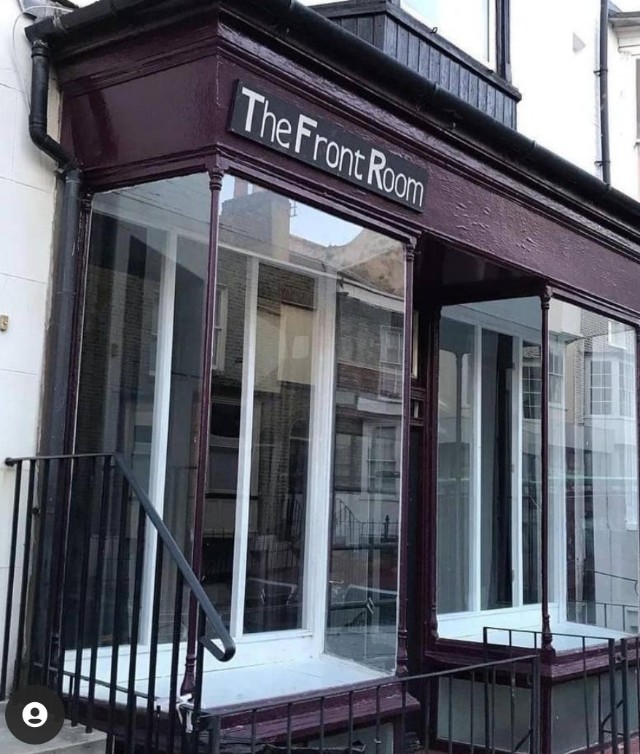 A Shop with Gallery Space on Harbour Street that Hosts regular exhibitions. Great selection of art, gifts and all sorts of lovely things produced by local artists and craftspeople. A great place to buy presents – especially for yourself.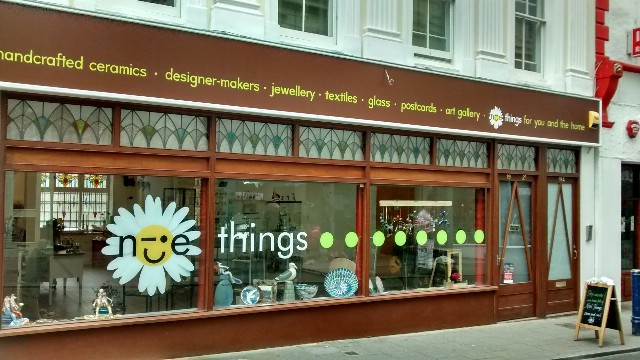 Stylish Gallery/Shop on Queen Street, sells Art, Ceramics, Jewelry and Cards. Hosts regularly exhibitions.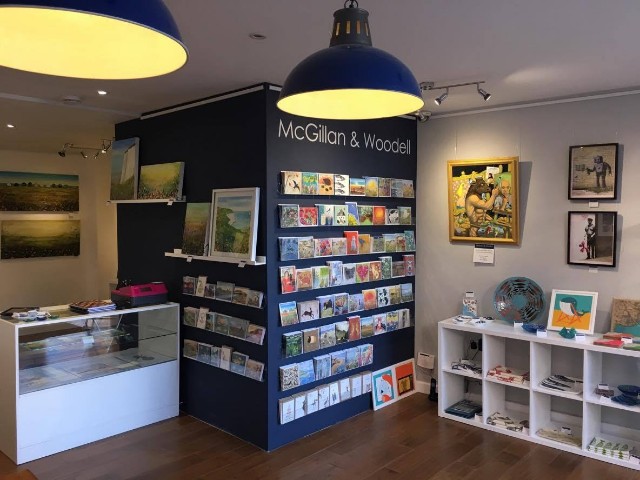 Art on display in Restaurants & Cafes
Some local Restaurants and Cafes also display art work by local Artists :-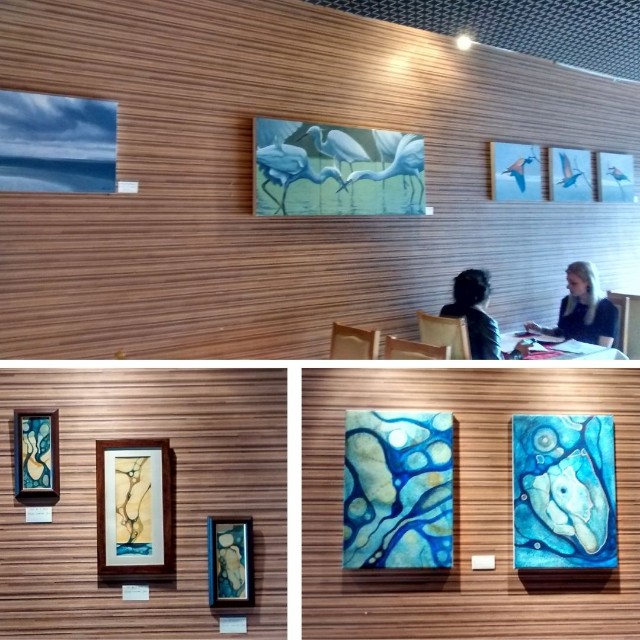 Permanent exhibition showing Art work by Keith Ross and Sylvia Ross.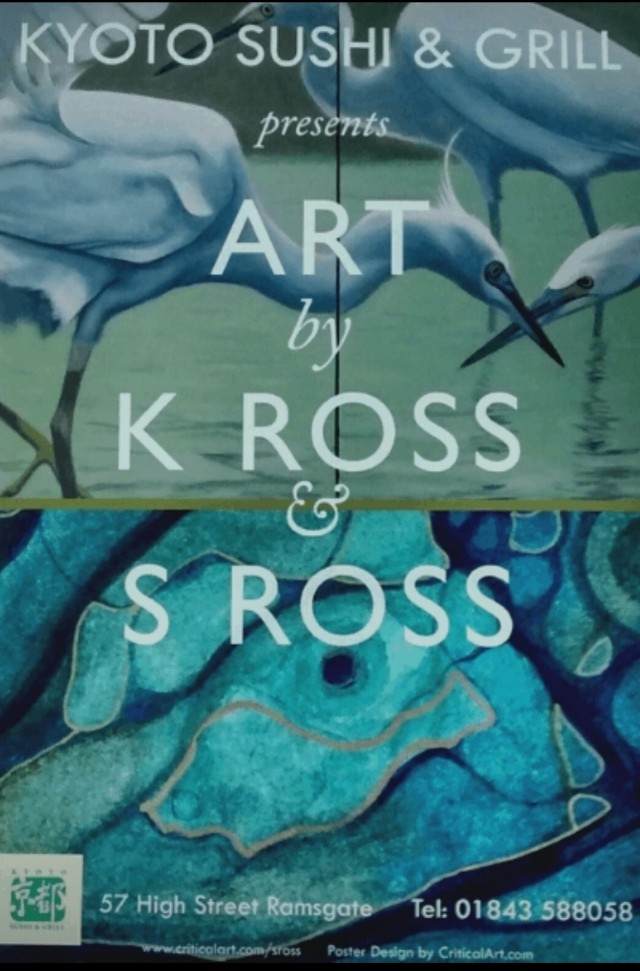 The Art House has changing art exhibitions and a variety of events and workshops.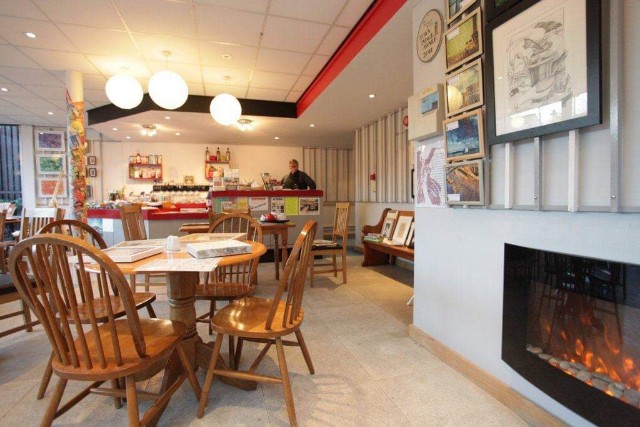 The Cafe has a very beautiful and artistic courtyard, it has a mosaic floor and a stunning mirror mosaic on the back wall. It also hosts occasional Art Exhibitions, for more information see Eat n Beats Facebook.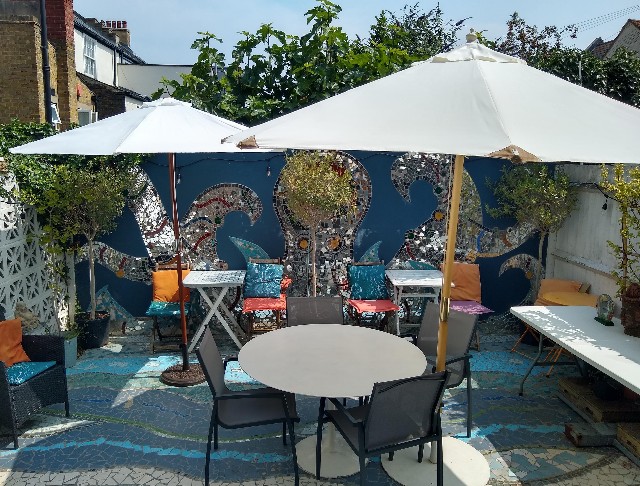 Public Art
Click here for the Public Art Trail covering both permanent and temporary Public Art installations in Ramsgate.
Return to Index for Art/Music Guides
Return to Index for No Expert Guides