(and nearby eating/drinking options)
Ramsgate has a good selection of Retro shops, you can easily spend a whole day browsing. The Ramsgate Retro Shopping Trail can be used to structure your Retro Shopping trip.
Here are the Retro/Vintage shops, which make up the Ramsgate Retro Shopping Trail.

A great starting point for the Retro Shopping Trail is the destination shopping venue Petticoat Lane Emporium which is not just one shop, it's a permanent indoor market consisting of two shops and 175 stalls selling Vintage, Retro, Craft, Art & Antique Merchandise. The Emporium is on the East Cliff side of Ramsgate, a couple of streets back from the coast, about a 10/15 minute walk from the lovely Albion House Hotel which is well worth a visit if you want to treat yourself to a bit of luxury.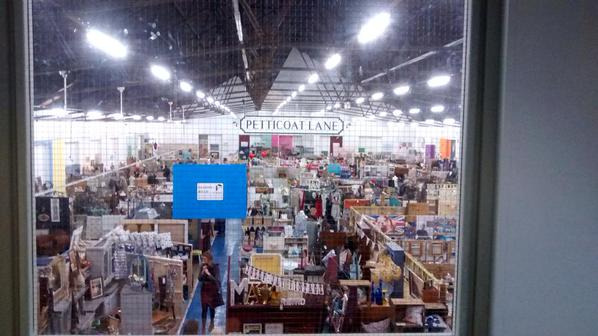 The other shops that are really worth exploring are in the Arches overlooking the Royal Harbour.  They are :-
Arch 16 for Antiques, Collectibles and Vintage.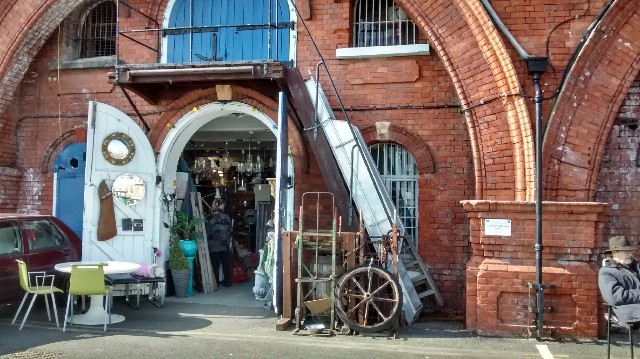 Royal Harbour Emporium which showcases several beautiful lovingly restored classic Motor Bikes and has an eclectic collection of vintage toys and gaming machines.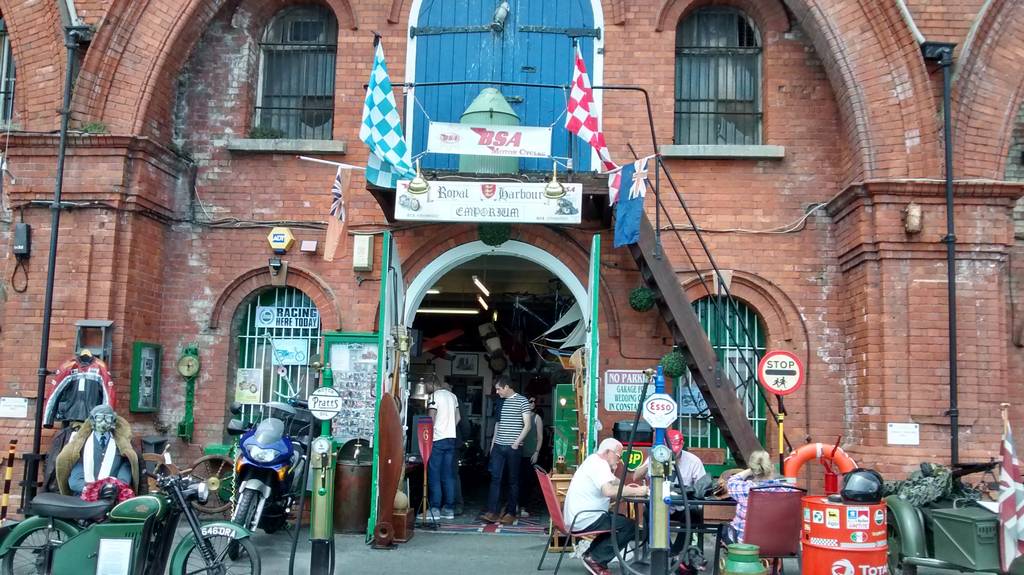 If you plan to stop for some food or drink in the Arches, you have the stylish Archive which is well known locally for it's tasty and healthy  food, The Arch Bar and Coco Latino attractive and comfortable bars that also do food and The Greek Arch restaurant.
In the Harbour there is a set of steps called Jacobs Ladder next to the Sailors Church that provide a good shortcut up on to the West Cliff where you will find Addington Street ; it is just across the road when you exit the steps.
In Addington Street you will find the Aitch Gallery which sells Antiques and collectables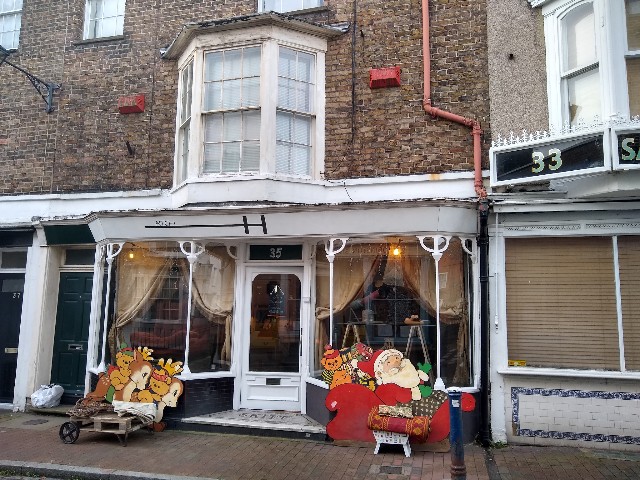 and the excellent Retro/Vintage shop Paraphernalia which focuses on Antiques, Vintage and Retro from 1770 to 1970. The original Paraphernalia shop is located in Margate, but the Ramsgate one is larger with lots of room to show off the interesting furniture and other Vintage and Retro items.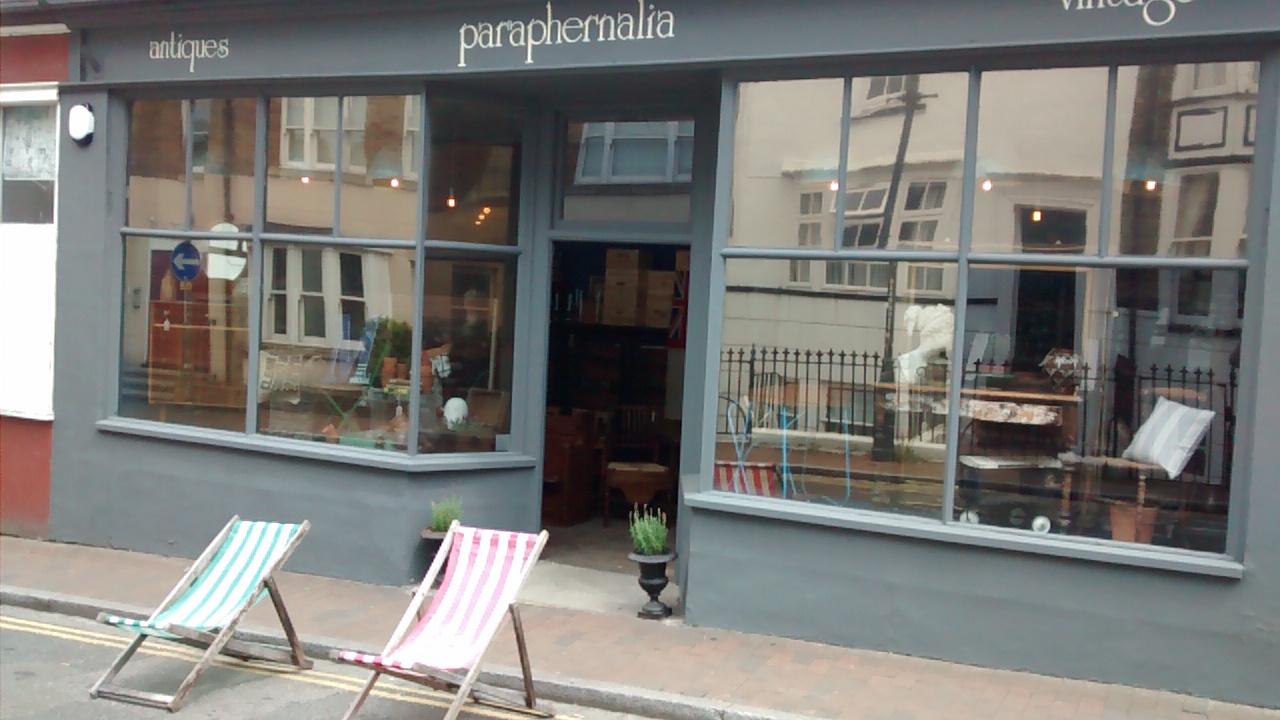 Addington Street also has some good options to eat and drink – the Eats 'n' Beats Cafe,  The Falstaff Hotel and nearby on Nelson Crescent you have the Empire Room at the Royal Harbour Hotel.
Addington Street leads on to West Cliff road and Queen Street  where you will find two more shops that are worth checking out, Stories and the Past a Vintage shop specialising in women's accessories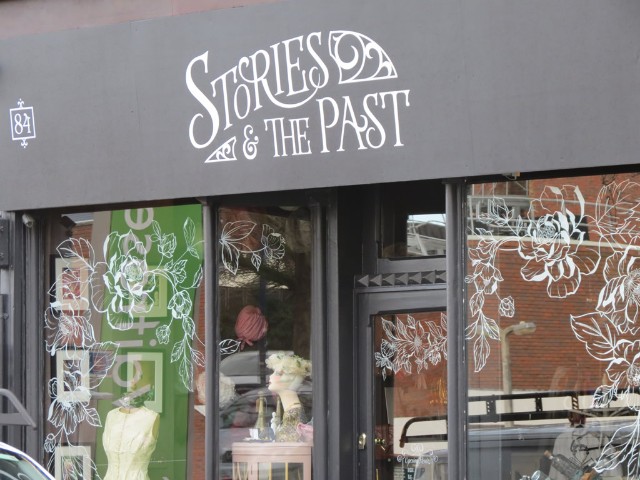 and House selling elegant and eclectic furniture & homeware.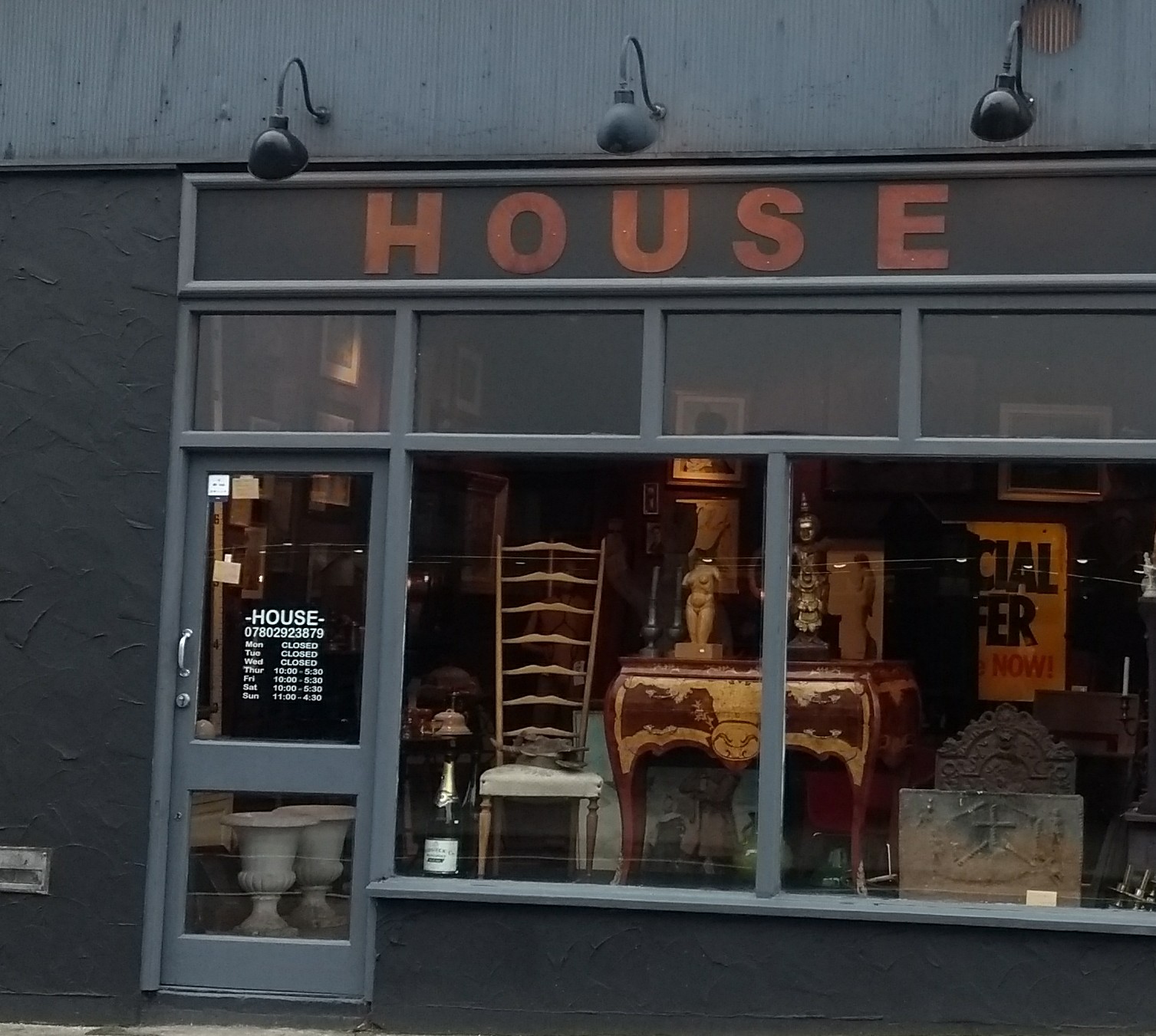 The final set of shops are at the top end of the High Street, the highlights here are :-
Simply Danish for Holmegaard glass, Royal Copenhagen porcelain, Danish designer jewellery and teak & rosewood mid century furniture.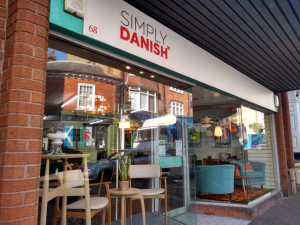 Island Vintage with its large & diverse collection of ceramics, record players & vinyl.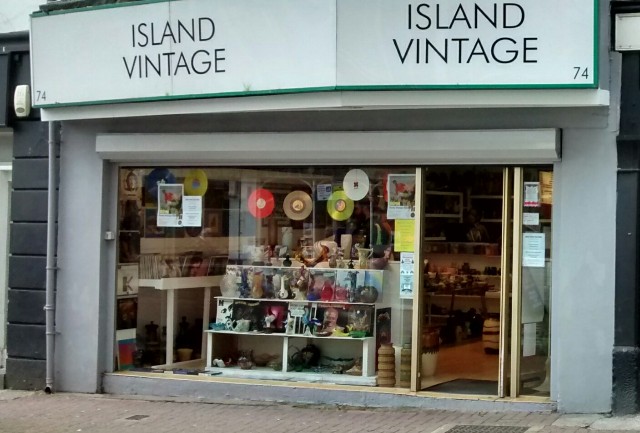 Ramsgate Thrift Store for second hand & vintage clothing.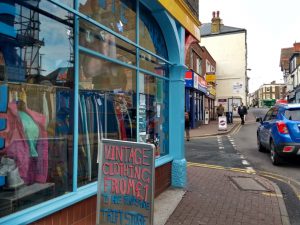 I have also included The Micro Museum on the Retro trail, as it has a great selection of Vintage Computers, Electronics, Toys and Games. It also has a small gift shop. Check www.themicromuseum.org for information on opening hours.
If you are in this part of town, you can try Russian food at CCCP, Japanese at Kyoto Sushi and Grill or pop in to The Hive on George Street for Brunch/Lunch or Coffee and Cake.
Charity Shops
Another potential source of Vintage/Retro items is the local Charity Shops, click below to access the Ramsgate Charity Shop Guide :-
Return to East Kent/Thanet Guide
Return to Index for No Expert Guides