LAUSANNE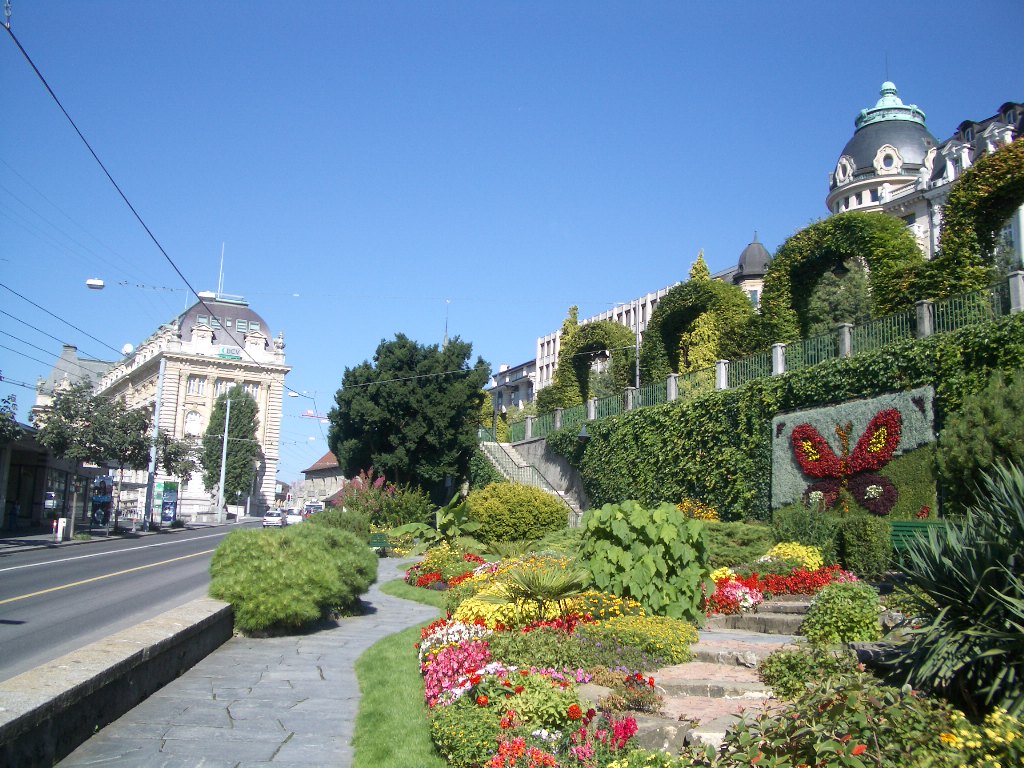 OUCHY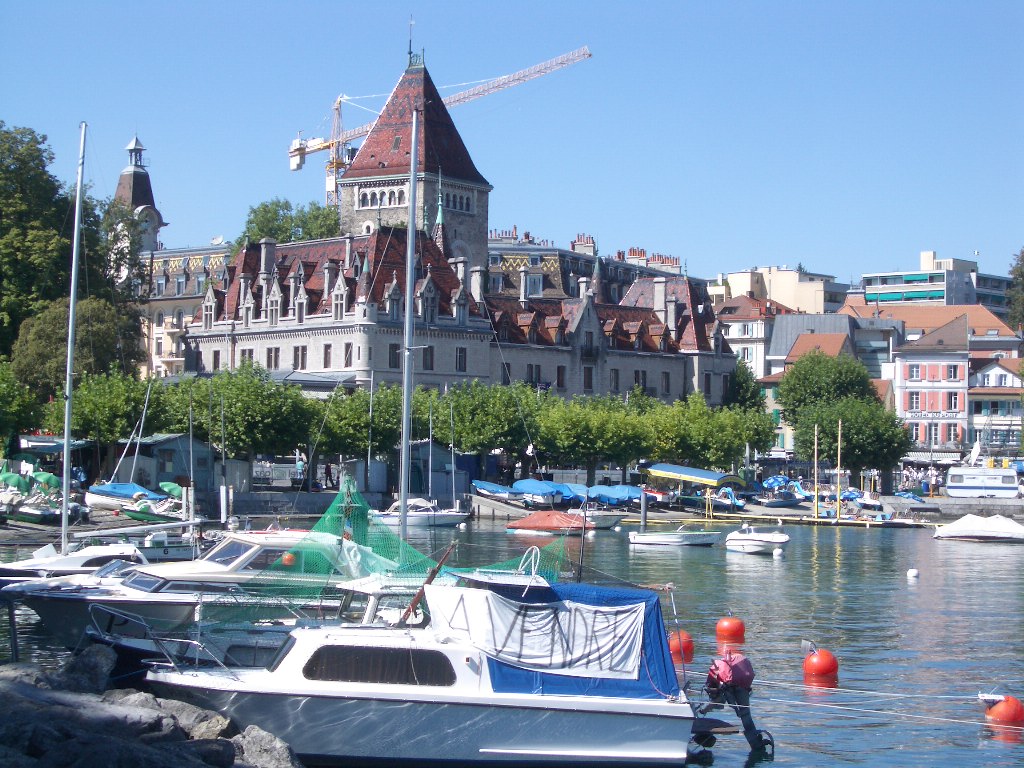 If you fancy a trip to Lake Geneva, Lausanne is a great place to use as a base. Here is a list of some useful restaurants and bars in Lausanne and nearby Ouchy.
Beau Rivage Palace Hotel –  in Ouchy, do not bother with any of the hotels restaurants*, instead have a relaxing drink or two and some bar snacks on the terrace overlooking the lake.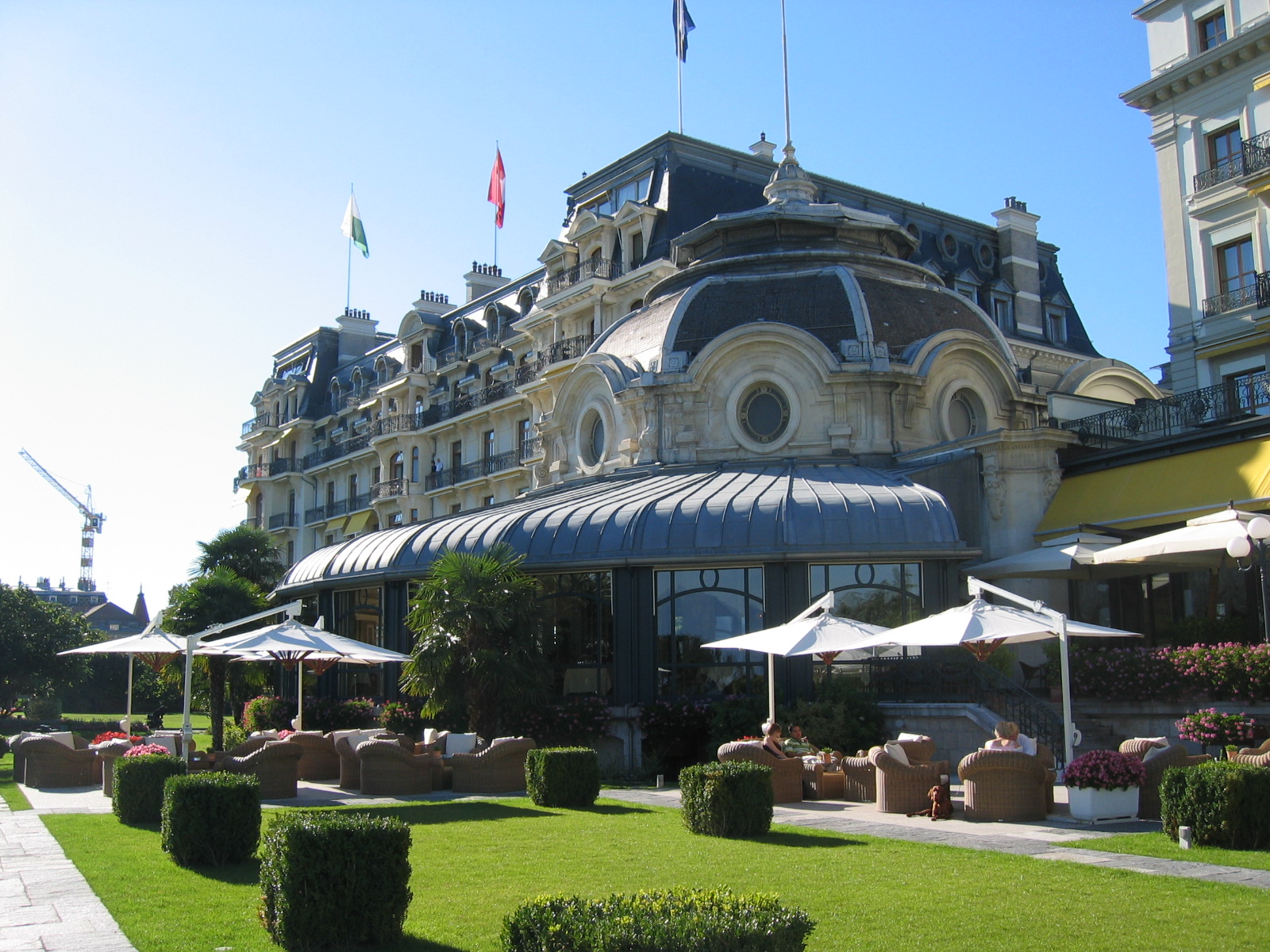 *Update: Anne-Sophie Pic is now running the Gastromic Restaurant here, so maybe it is worth trying the distinct food of France's only female 3 star Michelin chef. Especially now the Restaurant has been awarded 2 Michelin Stars.
Alternatively you could have lunch on the Beau Rivage's paddle streamer while it makes its way across the lake to Evian, dessert is served on the return trip.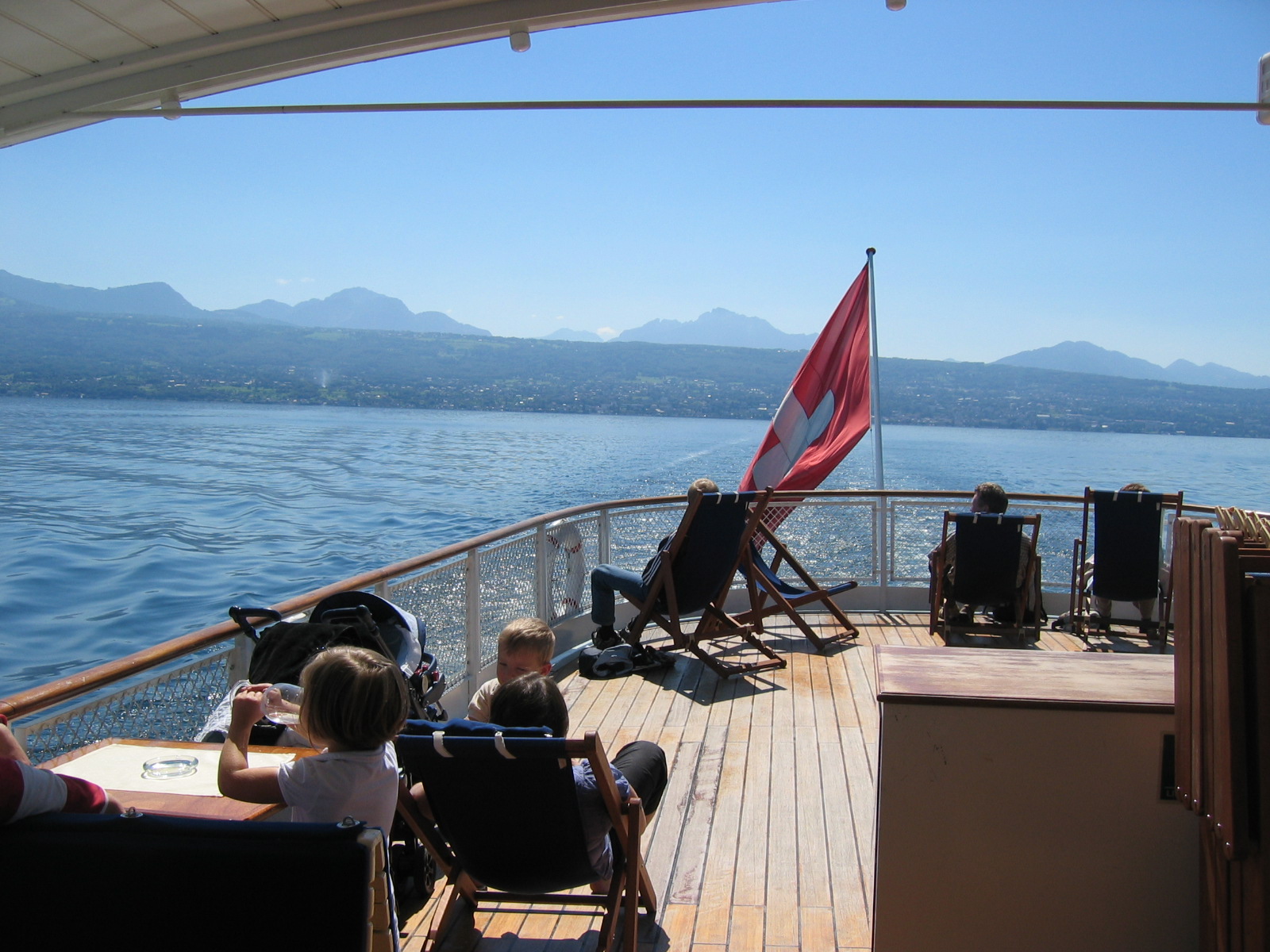 Charlies Place – comfortable bar and restaurant in the centre of Lausanne, good cocktail list and free wi-fi. CLOSED
Click here for more information
Diva – pleasant bar near Lausanne station that does superior bar food.
Click here for more information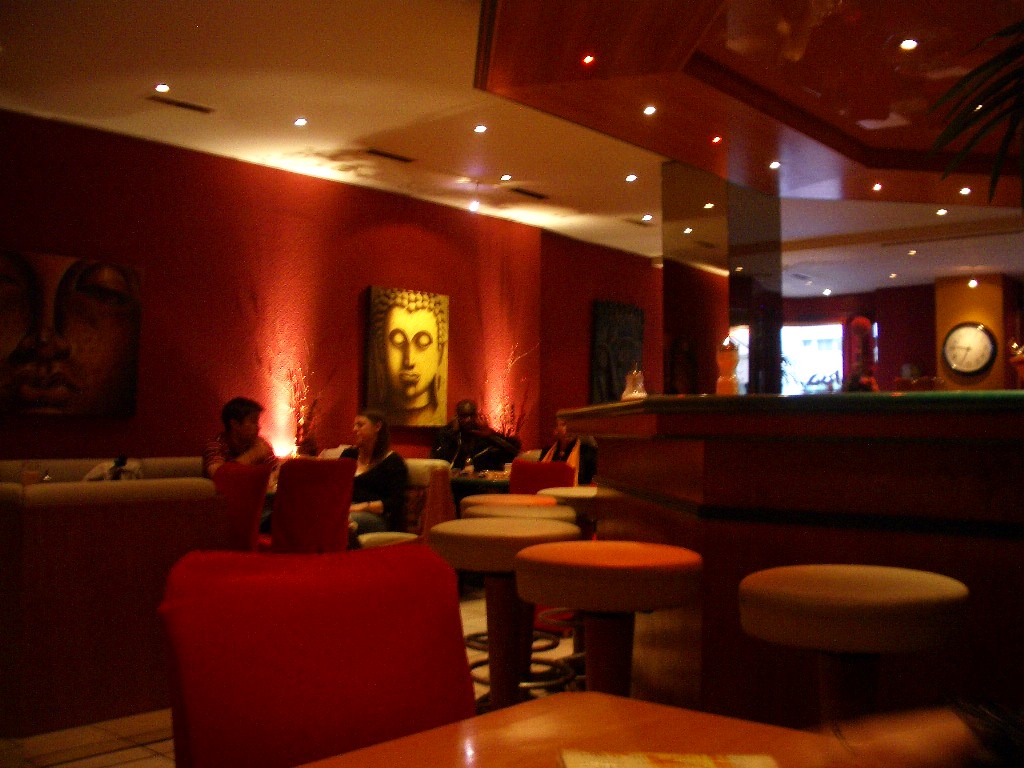 Pur – trendy restaurant, bar and club in the Flon.
Return to Index for No Expert Guides