Take a break from eating, to feast your eyes instead. Here are just a few of the more interesting pieces of art we have found during our travels.
Spotted in Barcelona and Florence
– Some examples of the work of polish artist
Igor Mitoraj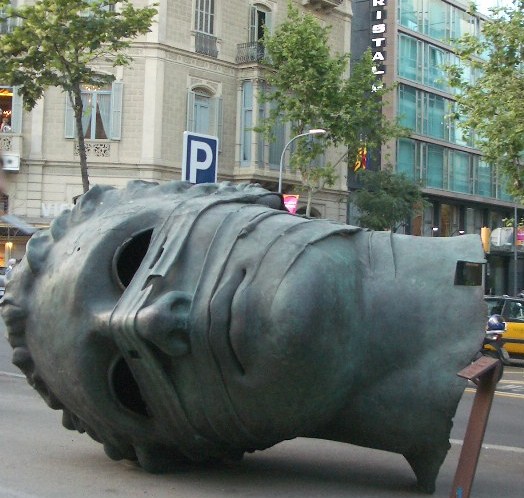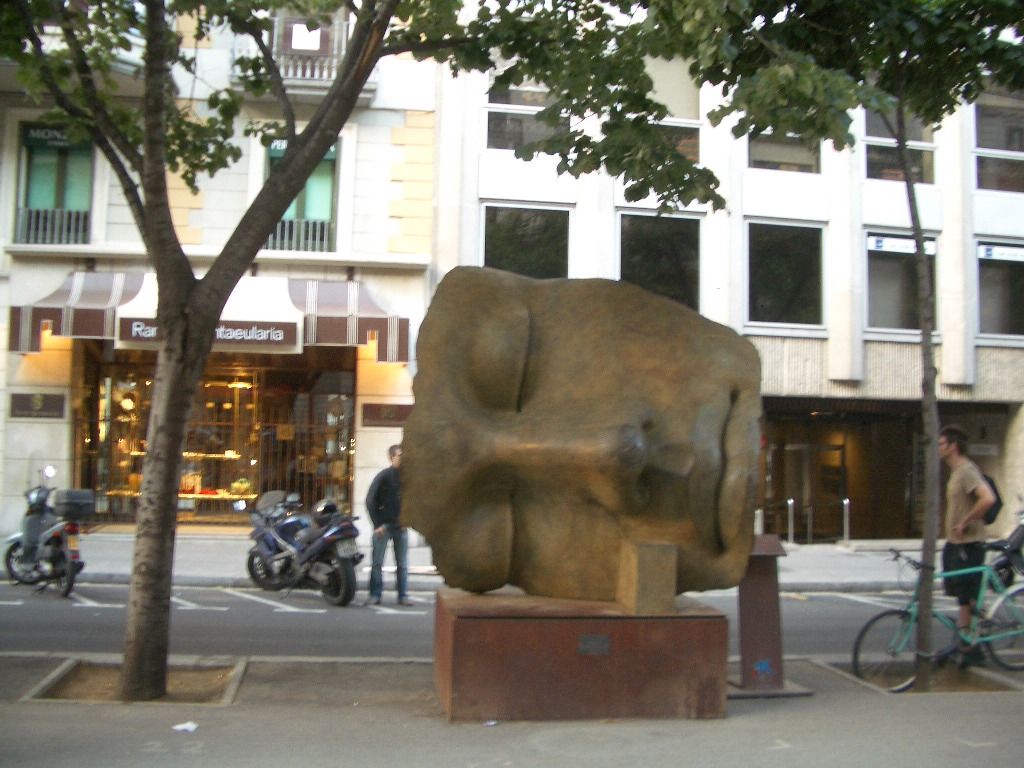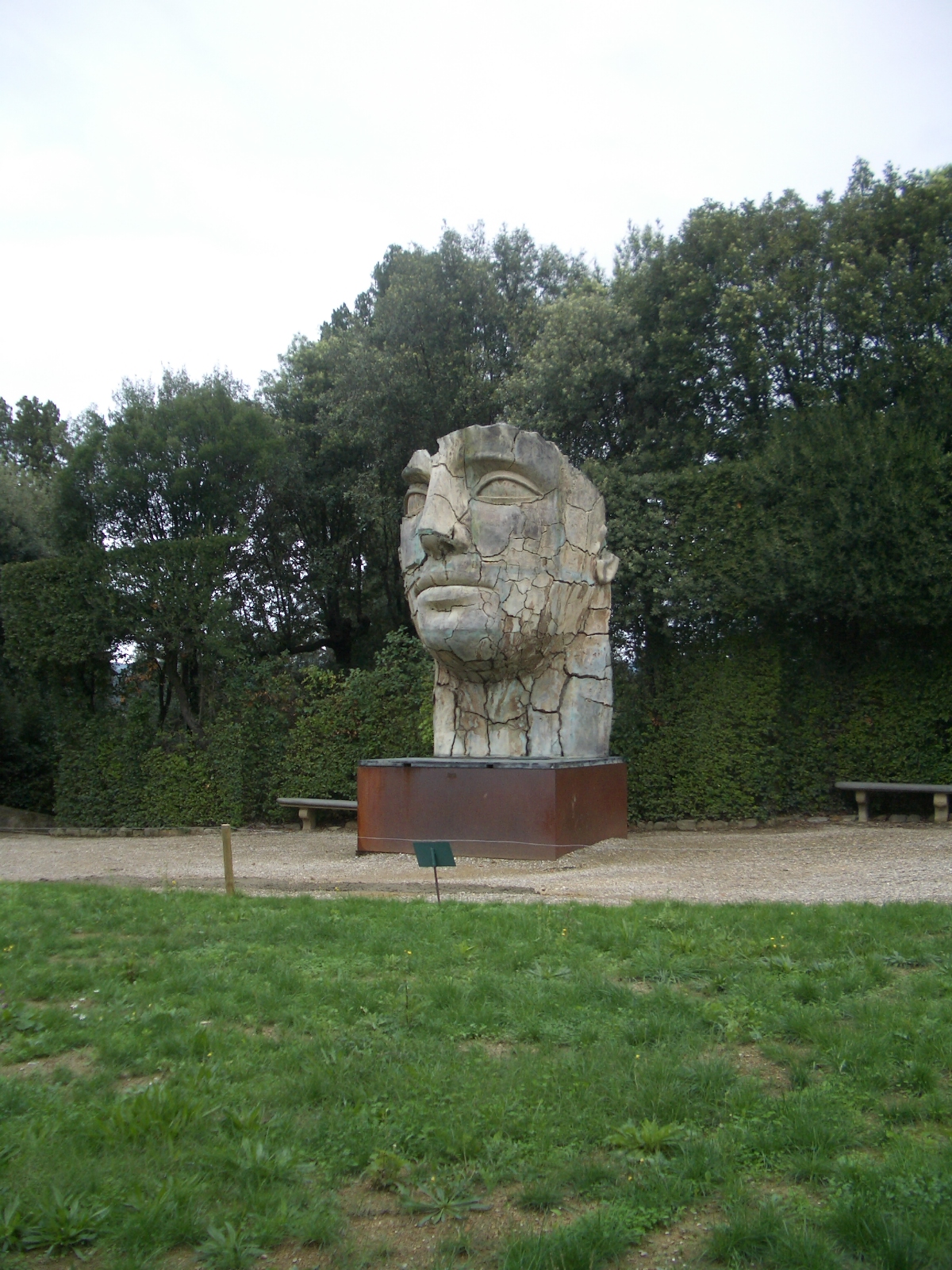 Spotted in London and New York – Louise Bourgeois giant spiders
No photographs as Louise Bourgeois work is still covered by copyright.
Spotted in London – Dali and Azam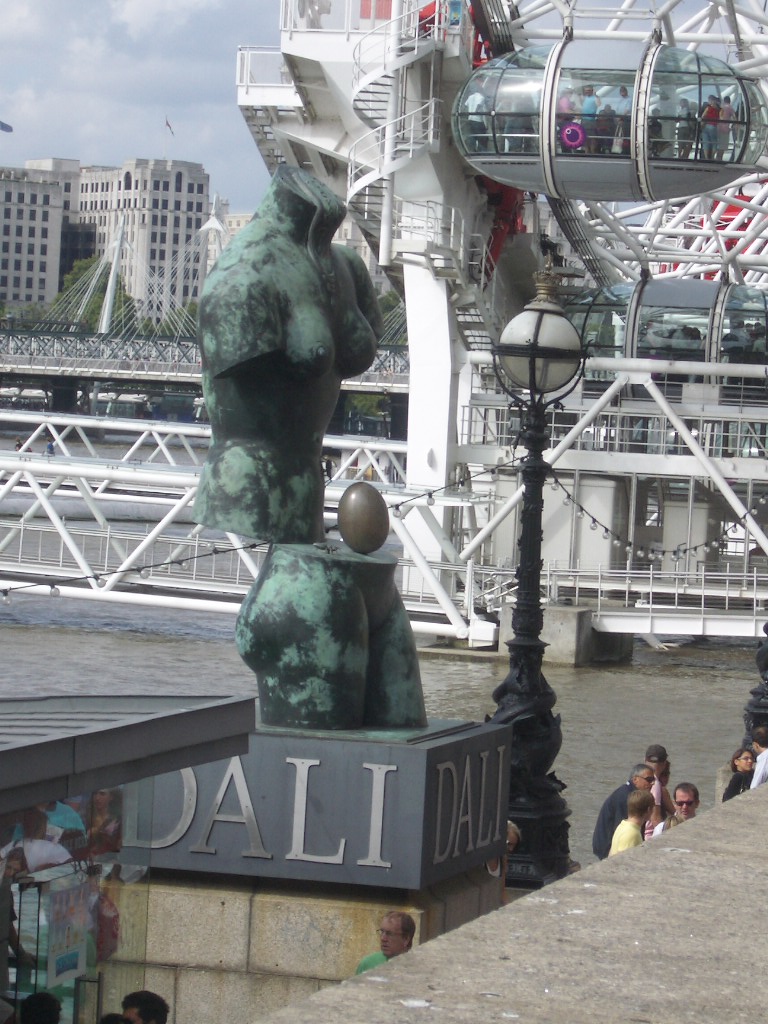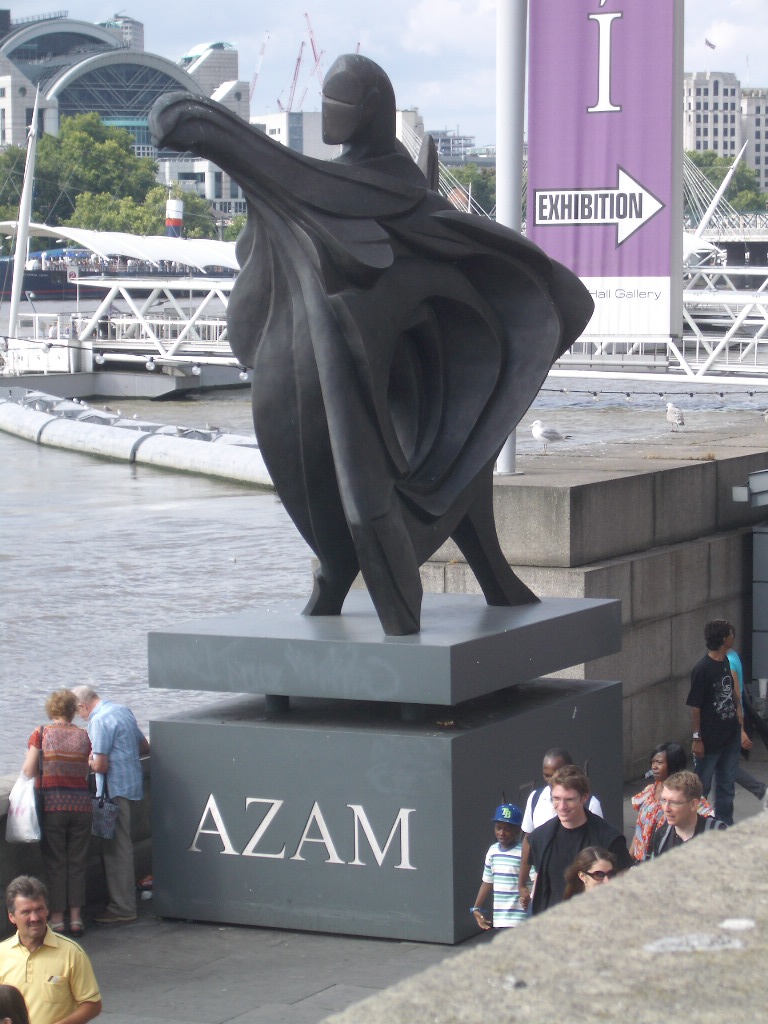 Lesser know artists:-
Spotted in London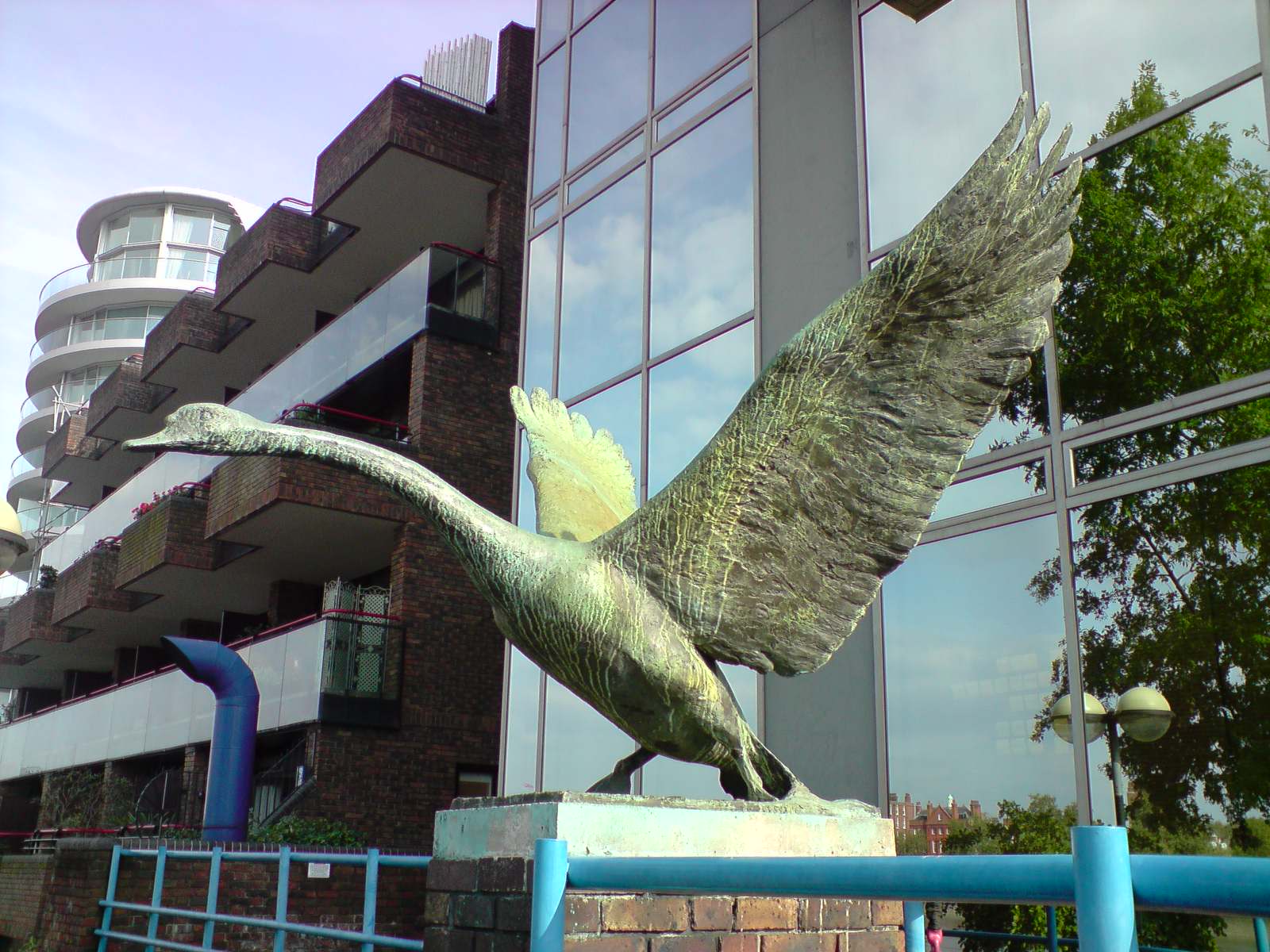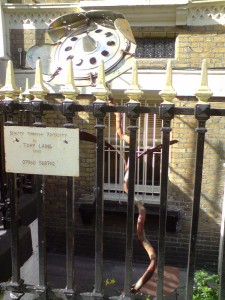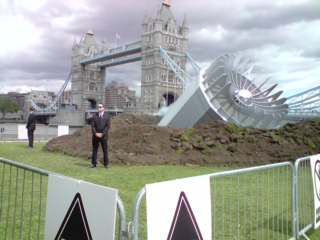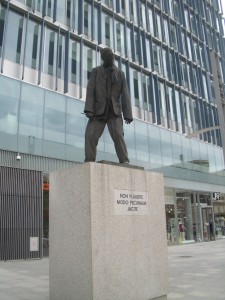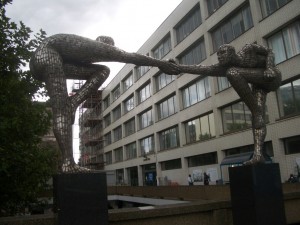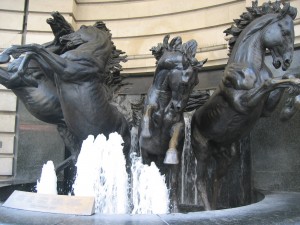 Rudy Weller, the Sculptor, is also the designer and co-owner of one of my favorite pubs, the Cross Keys in Chelsea. A smaller version of this work is on display in one of the pubs private rooms.
Update September 2010 – not sure if it is still there now as the Cross Keys is under new ownership.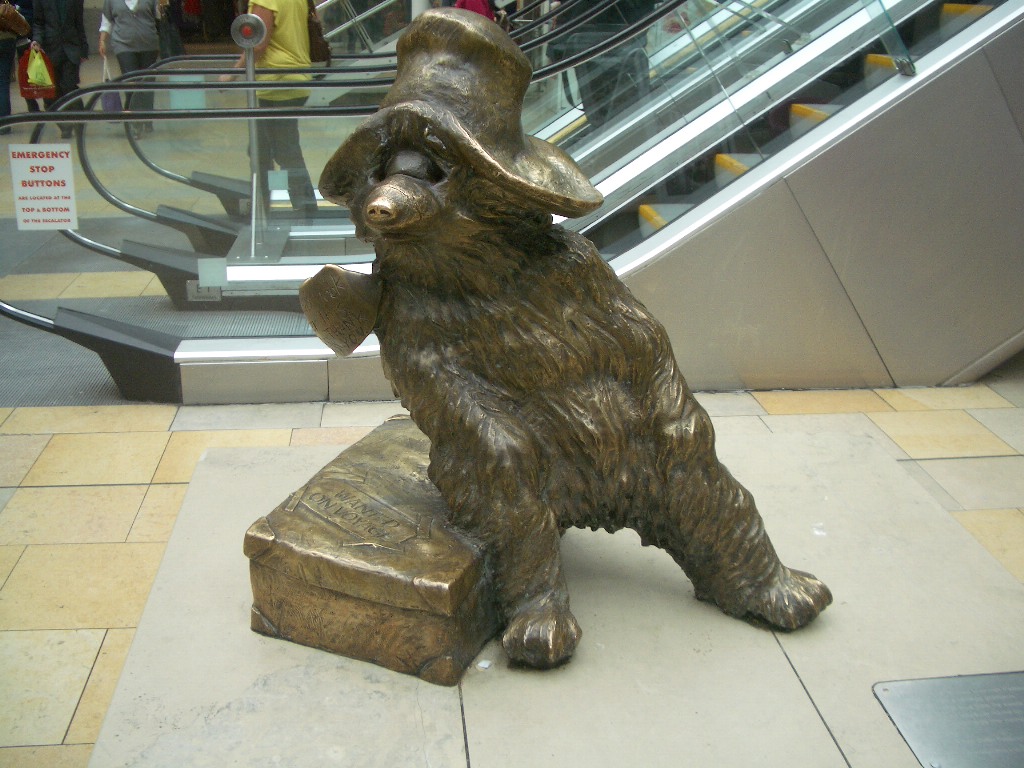 Spotted in Edinburgh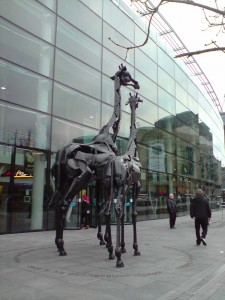 Spotted in Barcelona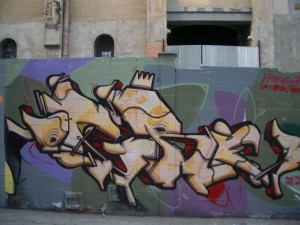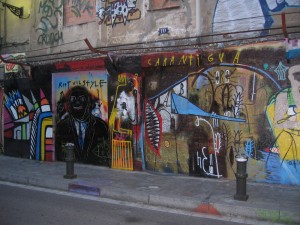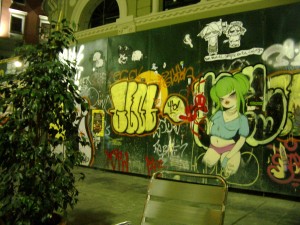 Spotted in Paris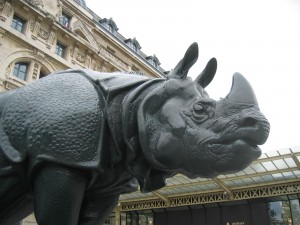 Spotted in New York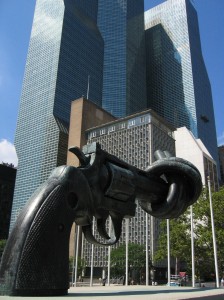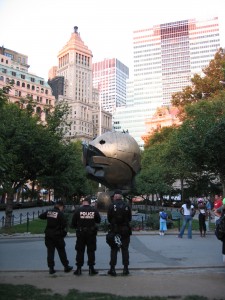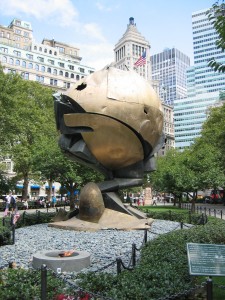 For more information of "The Sphere" by Fritz Koenig,  installed in Battery Park as a temporary memorial, see :- http://www.flickr.com/photos/mapplegate/1363781398/
Spotted in Italy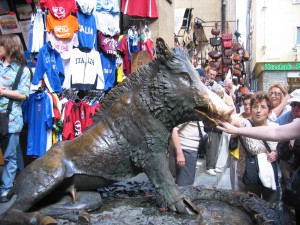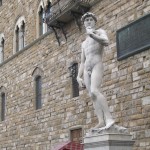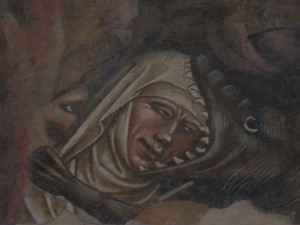 Spotted in London at the Saachi Gallery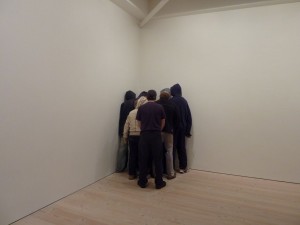 Spotted at Tate Britain