The City Inn has some prize winning pumpkins on display this year, see below:-
Just as good in daylight I think.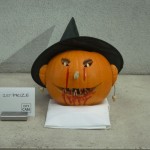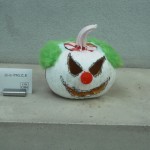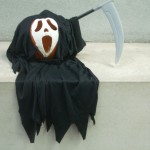 UPDATE : November 2010 – The City Inn has been rebranded and is now the Mint Hotel.
UPDATE: January 2011 – The Mint Hotel is now a Doubletree Hilton Hotel.