Updated July 2021
Sandwich is a historic town on the River Stour, home to nature reserves and two world class golf courses.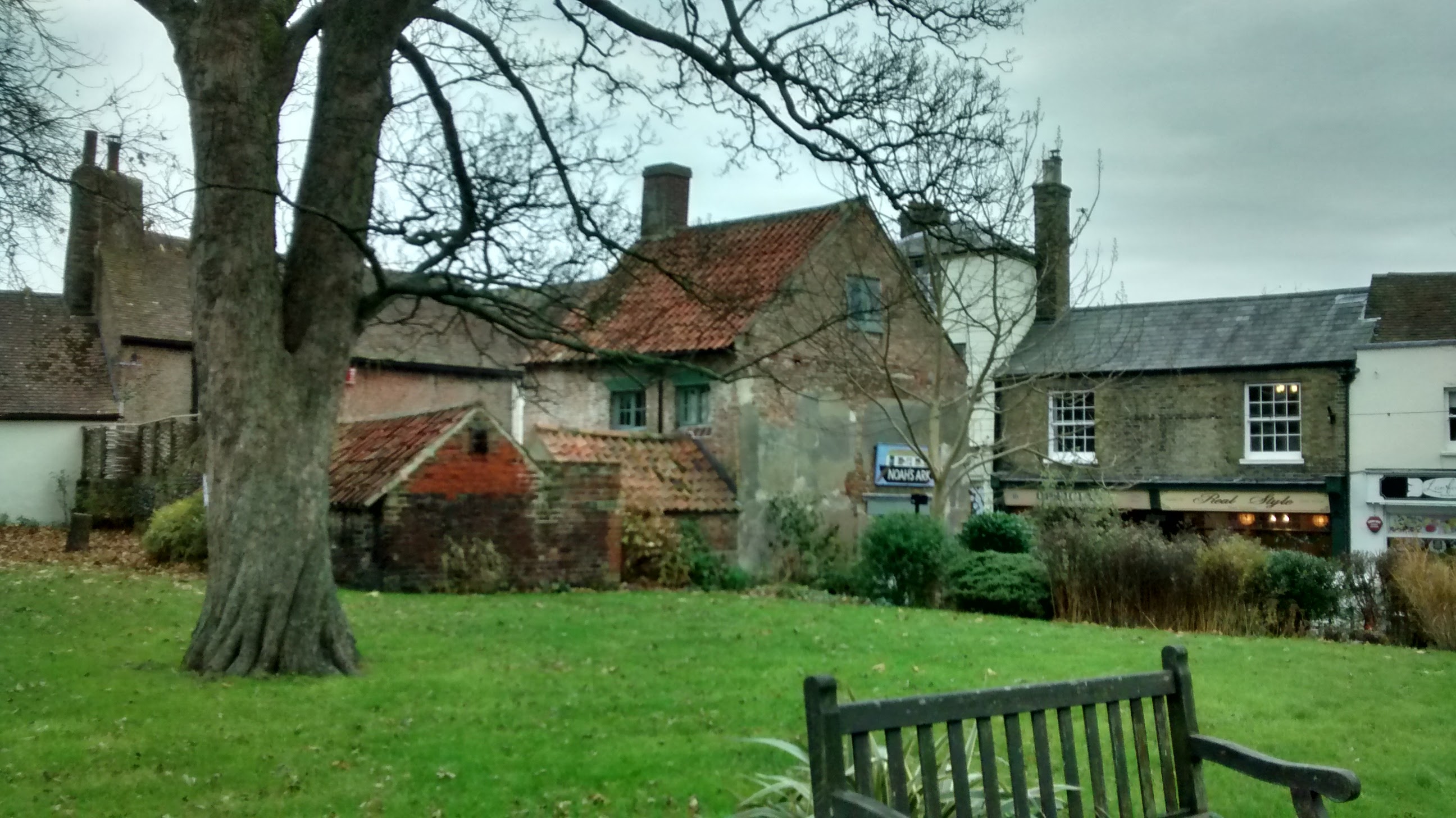 The Sandwich Eating & Drinking Map shows the locations of some of the Restaurants, Cafes and Bars in Sandwich including the ones described below.

The Smokehouse Cafe – A friendly Cafe. Good for Breakfast.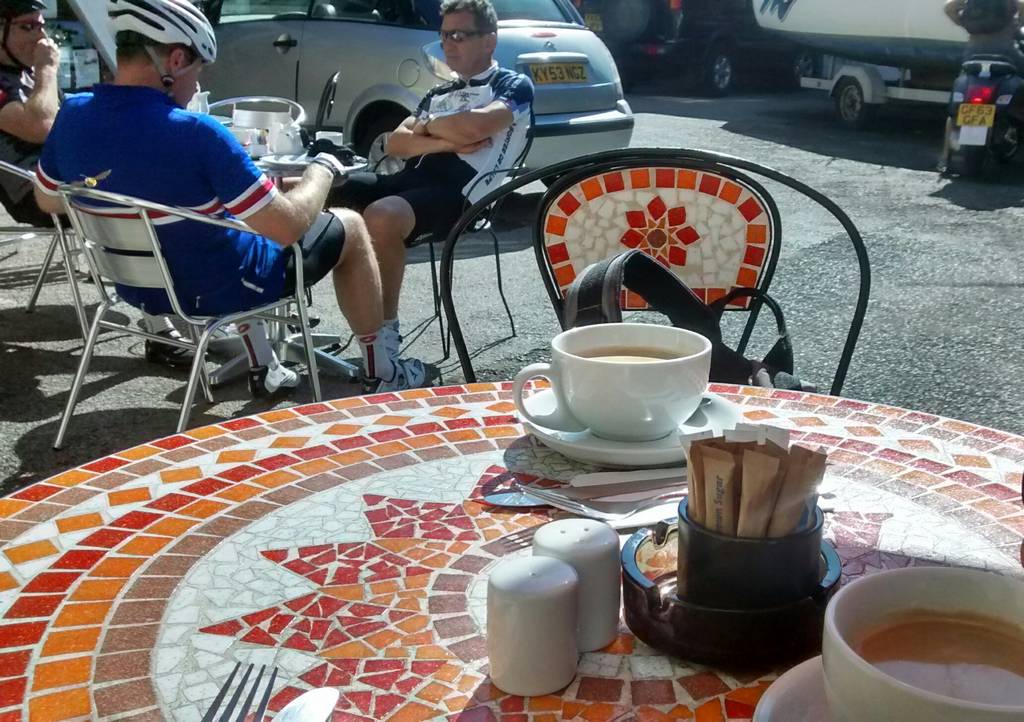 No Name French Delicatessen and Bistro – consists of an excellent deli on the ground floor and Le Bistro on the first floor. Le Bistro has a fairly extensive menu covering traditional french dishes like Tartiflette. It also offers a typical french breakfast, is licensed and has excellent house wine. It is open during day time only, it does not serve evening meals. In the warmer weather they provide outside seating on the pavement opposite.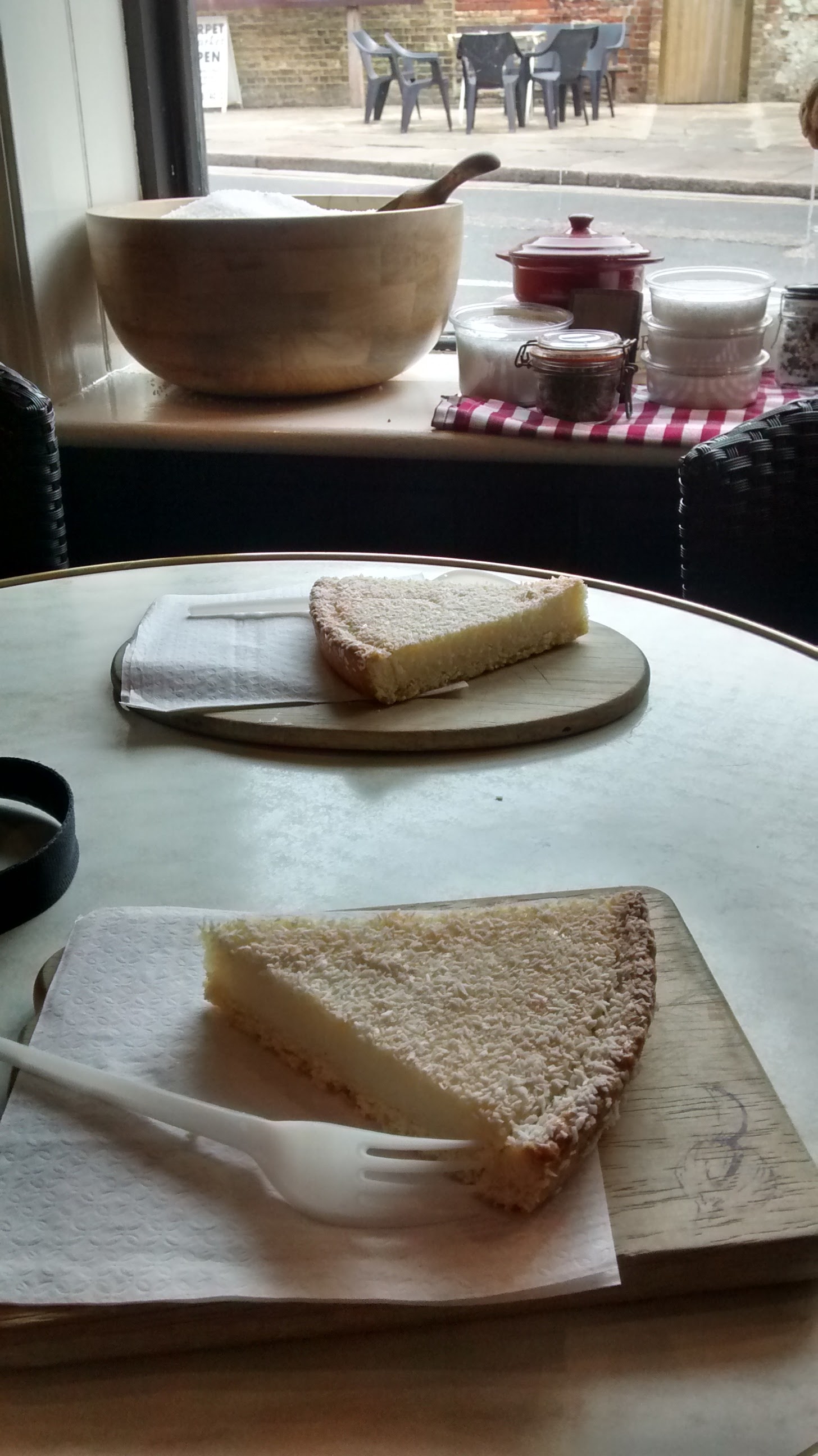 Goats That Dance – A cosy and stylish cafe, that's incredible value for money. Still can't believe I had Coffee and Cake for £3.  Love the decor. Some outside seating too when the weather is good.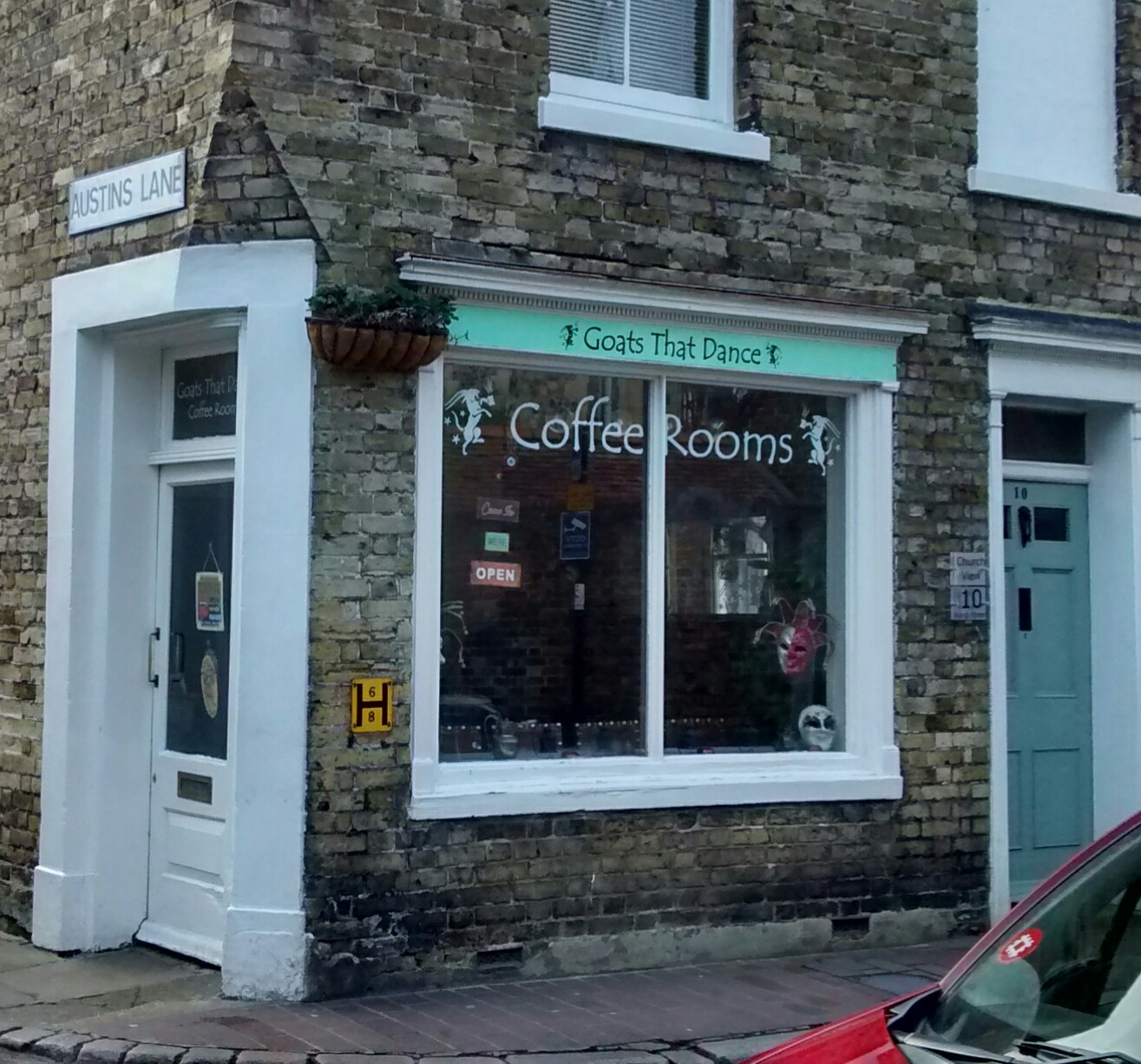 For information on places to Eat and Drink in nearby towns and villages, see the East Kent/Thanet Guide.
Return to East Kent/Thanet Guide
Return to Index for No Expert Guides