Updated July 2021
Deal is a coastal town with quaint streets and houses.
The Deal Eating & Drinking Map shows the locations of some of the Restaurants, Cafes and Bars in Deal including the ones described below.

The Black Douglas – A friendly and relaxing spot on the sea front. This coffee house serves excellent Coffee and interesting Sandwiches, Savoury dishes and Cakes.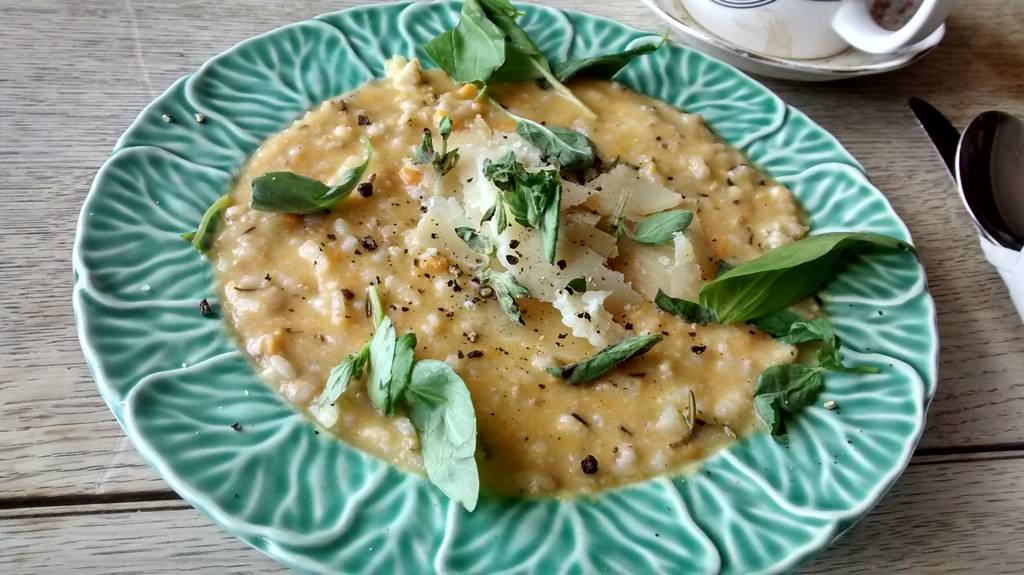 Pop up Cafe – A pleasant place to stop when visiting Deals High Street, the staff are friendly and helpful. The baked goods are made on the premises. The Pop up Cafe is much larger than it looks from the outside, the largest seating area is upstairs and there is a small seating area outside, although the view of Poundland is not as appetising as the cakes.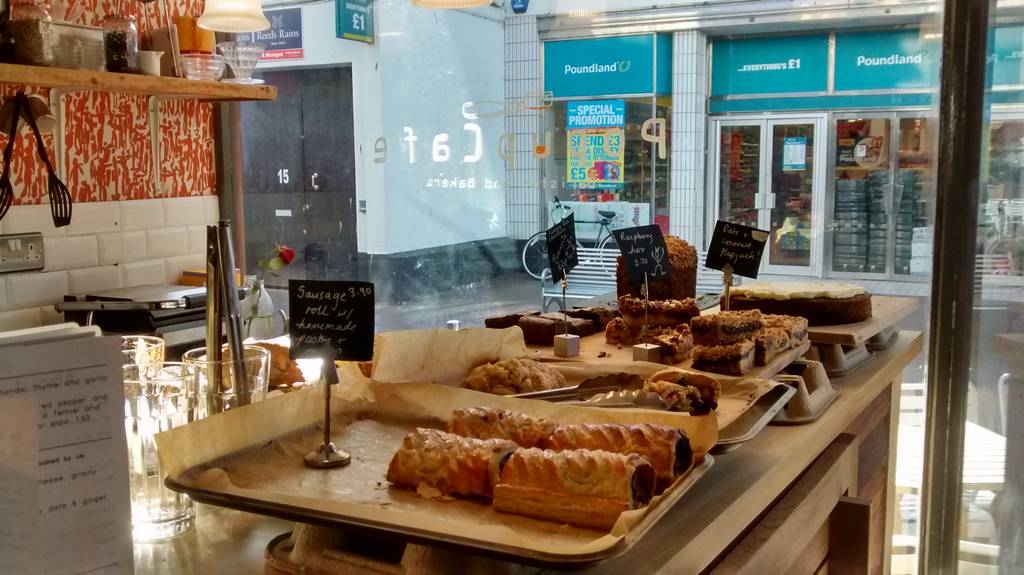 Well worth a browse, look out for the Cheese & Wine stalls.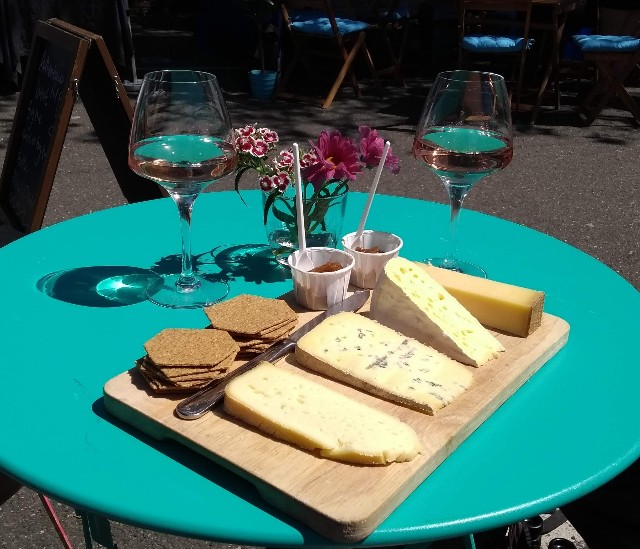 For information on places to Eat and Drink in nearby towns and villages, see the East Kent/Thanet Guide.
Return to East Kent/Thanet Guide
Return to Index for No Expert Guides