(and nearby eating/drinking options)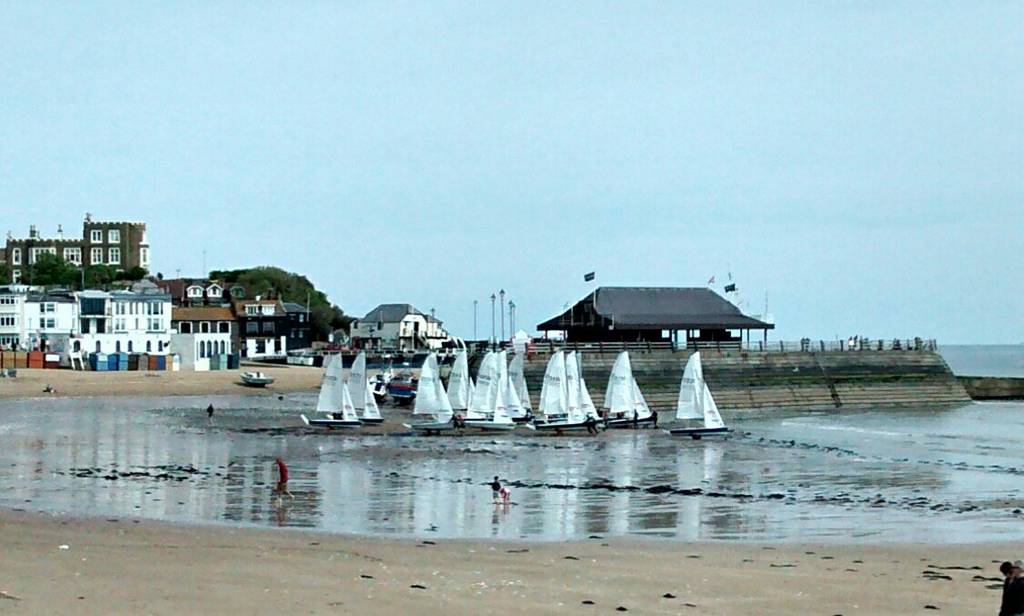 Broadstairs is a lovely place to visit, but it is not really much of a shopping destination, unless you count the souless Westwood Cross on its outskirts.
Where to Shop
The following Map covers a selection of different types of  shops available in the town, including the ones described below.

Arrowsmiths is a lovely clothing and gift shop with a cavernous basement :-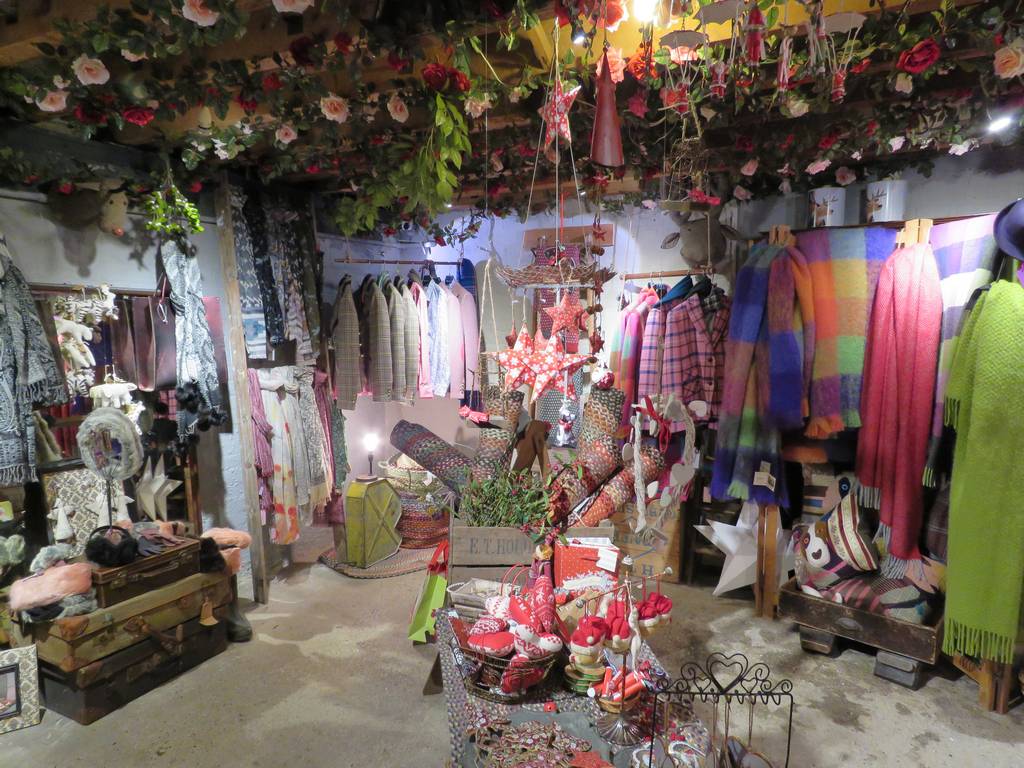 The Chapel with its amazing selection of books and cider is well worth a visit.
I also really like the The Boathouse on the Broadstairs Jetty – this gift shop is in a great location just round the corner from Wyatt & Jones. It sells lots of quality seaside related gifts and cards.
If visiting shops check the opening times as they can change, especially in the Winter season.
Supermarkets
Broadstairs town has a few smaller supermarkets like the Co-op, Londis and Budgins. The larger Supermarkets are at Westwood Cross – see Supermarket Map.
Additional Information
For more information on places to Eat and Drink in Broadstairs and information on places to Eat, Drink and Shop in nearby towns and villages, see the East Kent/Thanet Guide.
Return to East Kent/Thanet Guide
Return to Index for No Expert Guides