Sometimes you just have to lie down after lunch. Here are few Parks that are ideal for this.
London– St James Park

This is a small park, but it's a good place to:-
Hire a desk chair
Feed the birds (except the Pelicans)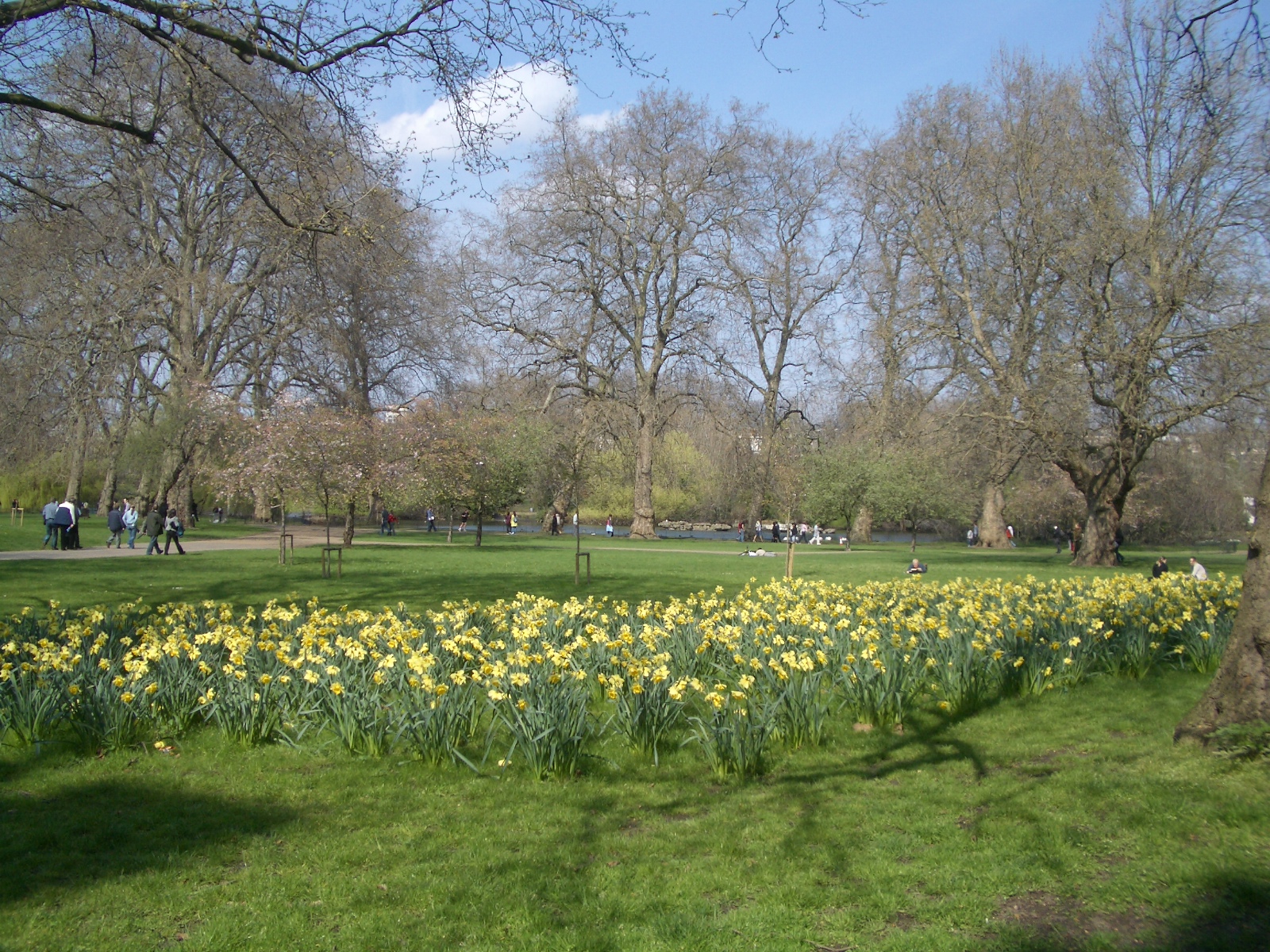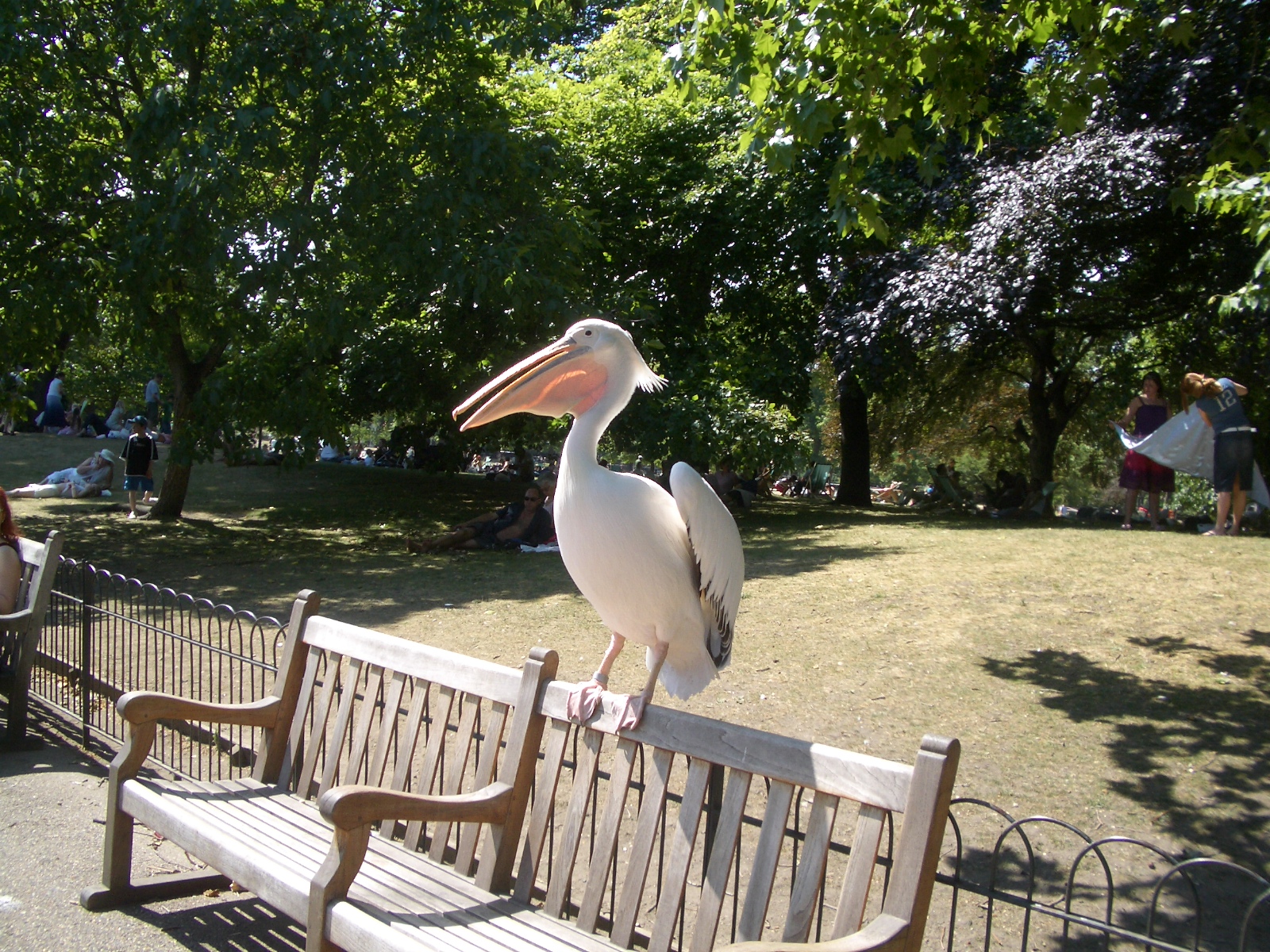 Watch the Tourists play with the squirrels.
On our last visit (in the middle of day), we even saw a fox.
Here are a few Videos that set the scene.
Some rather lively Coots :-
Barcelona– Parc de la Ciutadella

We have been to most of the parks in Barcelona, this is the one we keep coming back to.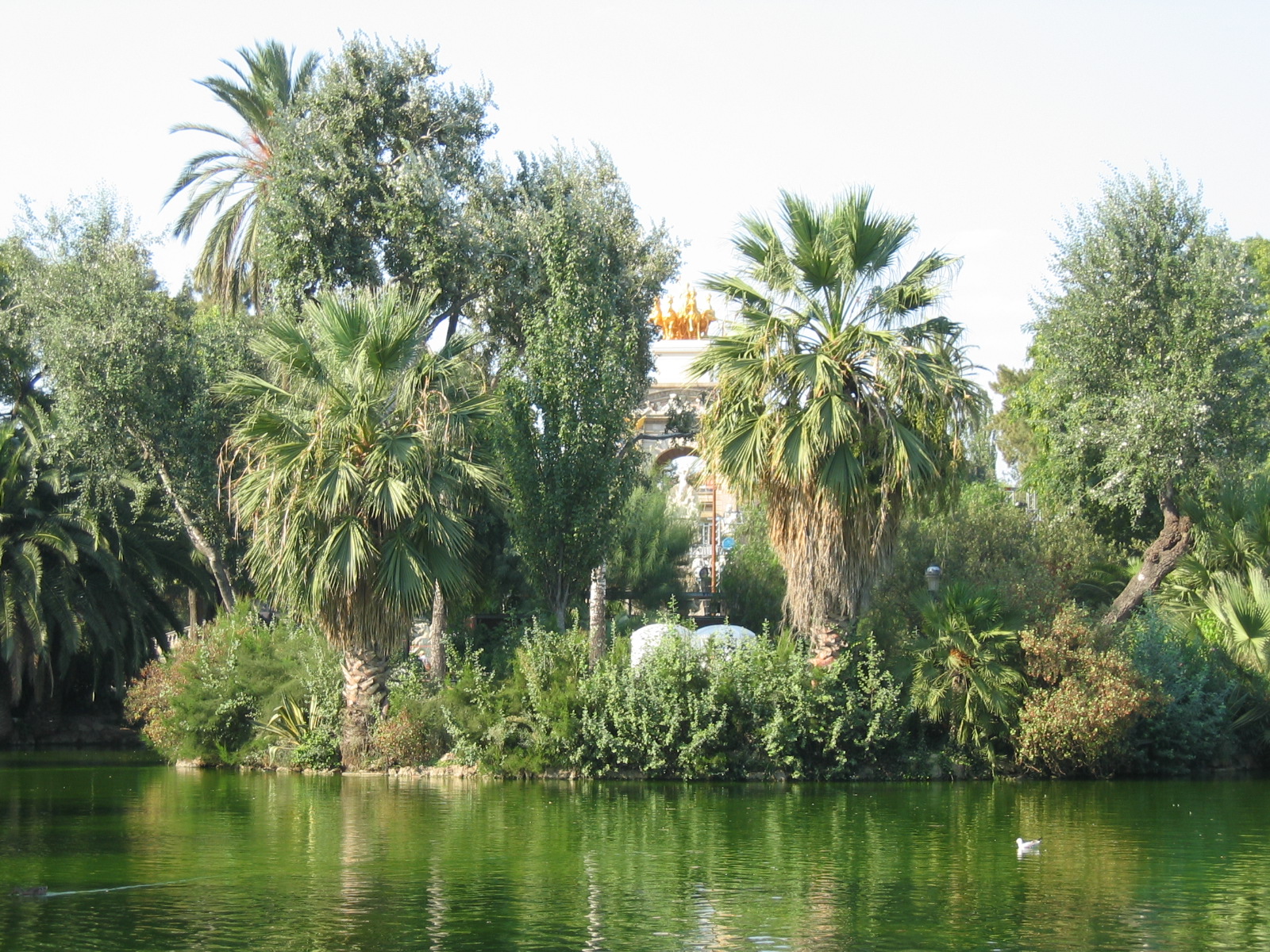 Paris – Jardin de Luxembourg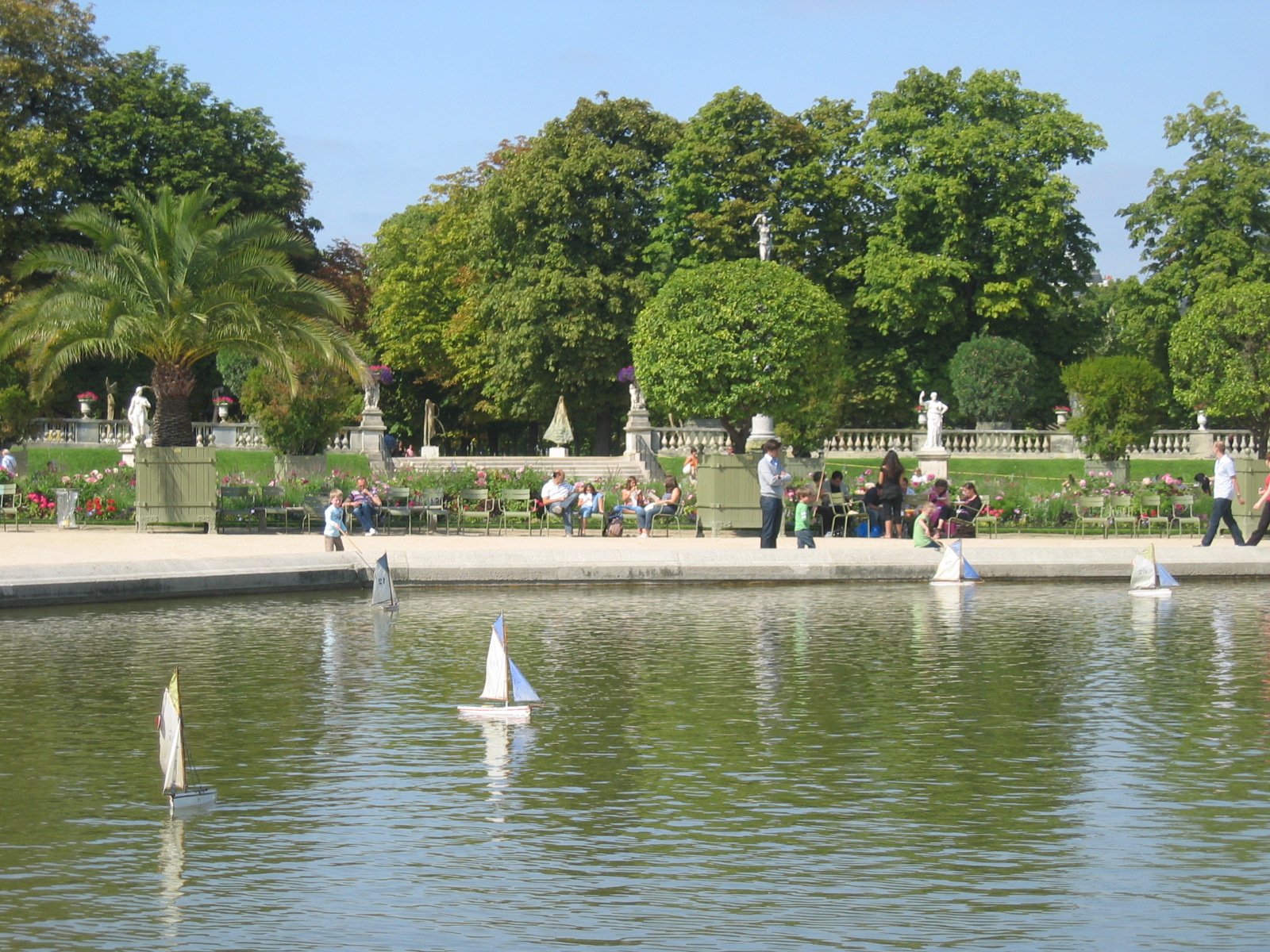 On a couple of visits we have spotted the ducks, taking rides in the boats. Quite surreal!. Did not manage to catch it on camera unfortunately.
New York– Central Park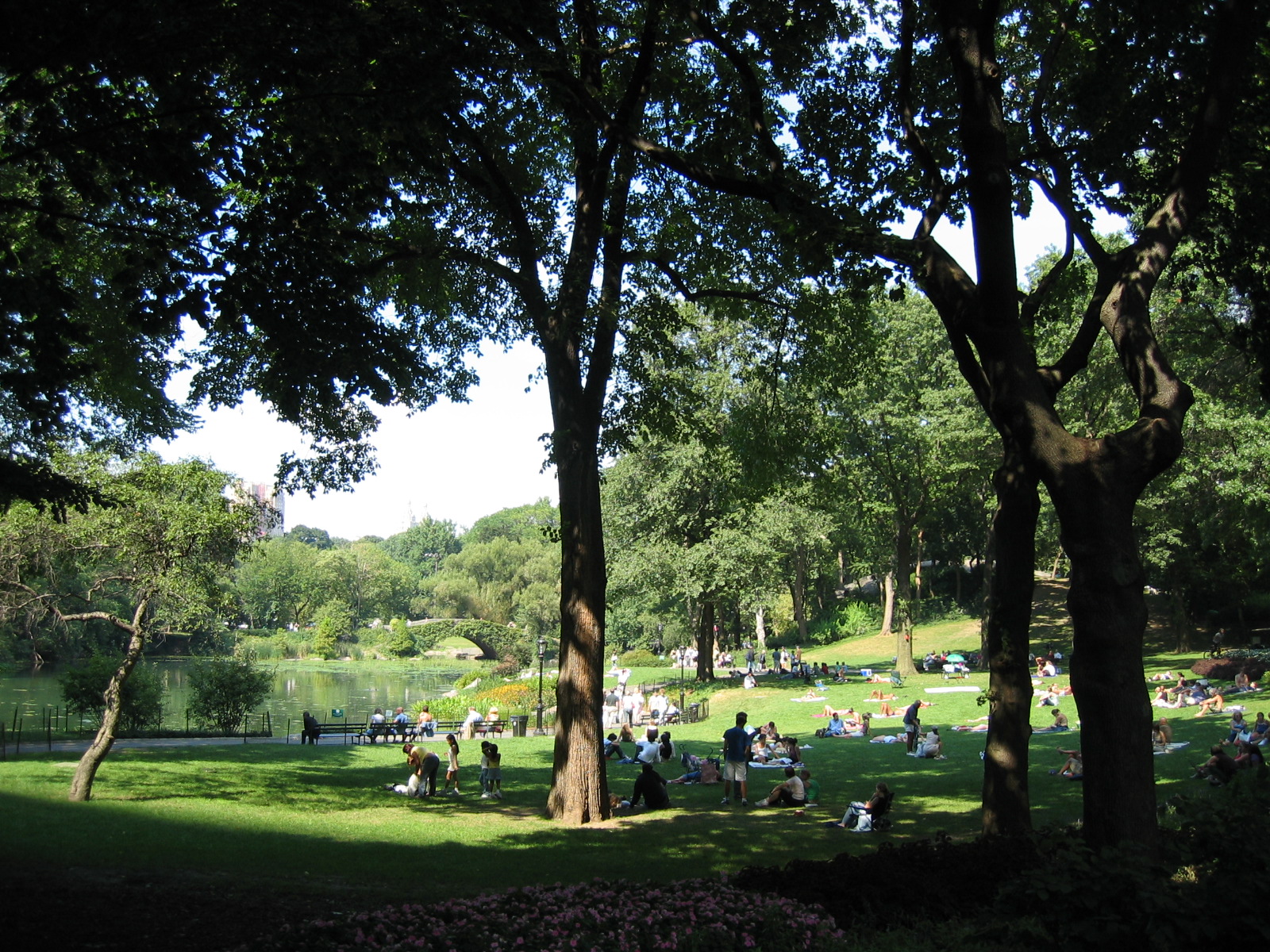 Great place to watch the world go by, you are sure to spot a few eccentrics.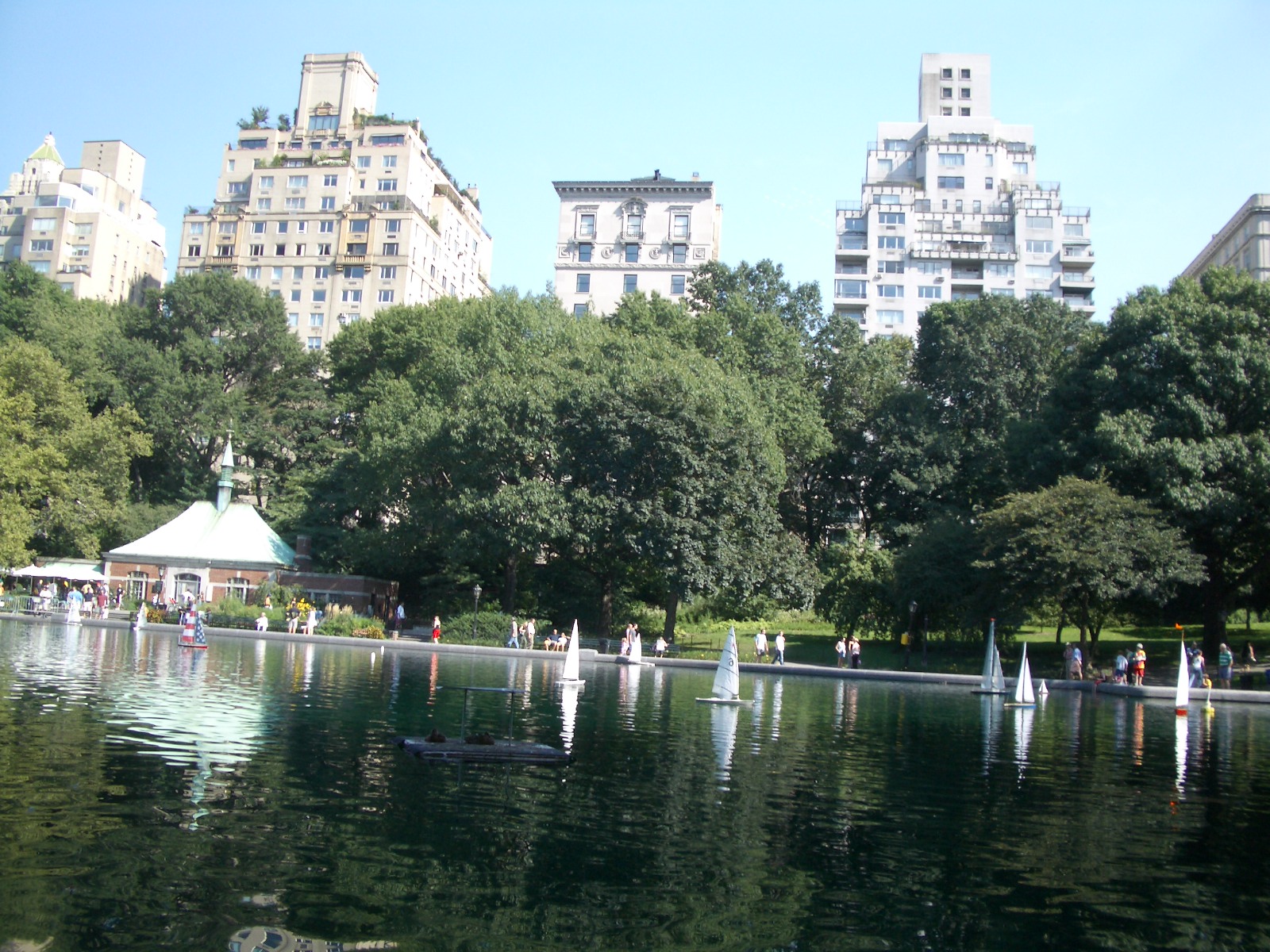 It is perfectly safe in daylight, so long as you are sensible.
When it snows it is stunning.