The City Inn's restaurant is called City Cafe, it has an attractive covered outside seating area, great  for the summer, even when the evenings get cooler as there are plenty of heaters.
A large screen TV is usually wheeled out for Wimbledon and other major events. The food is above average for a Hotel Chain Restaurant and reasonably priced.  It has 2 AA Rosettes, which sounds about right. It was also recently featured on Celebrity Master Chef.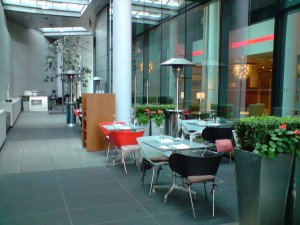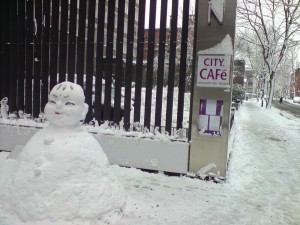 There are two bars, one next to the City Cafe and the main one on the first floor, the Millbank Lounge. The Millbank Lounge has waitress service and focuses on whiskeys and pretty good cocktails, food there can be a bit hit and miss.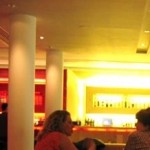 I love the fact you can actually use the excellent Tate to Tate boat service as a means of getting to/from this hotel.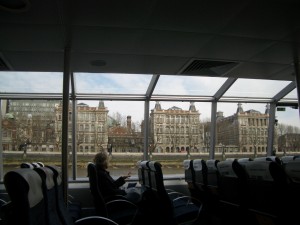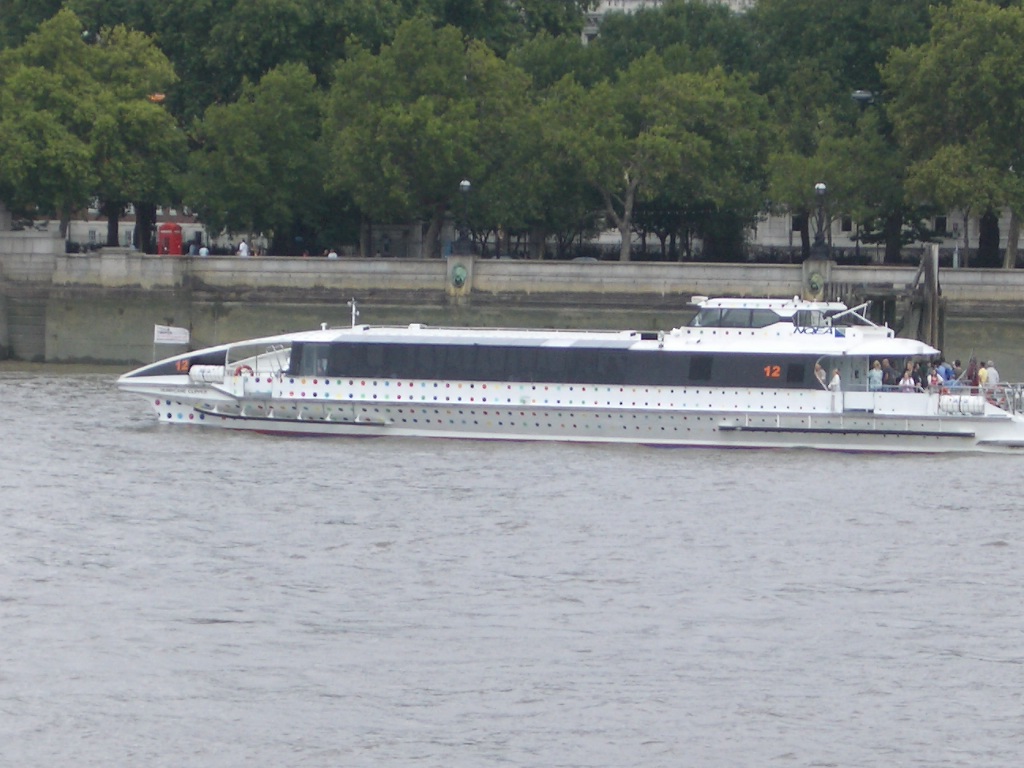 Marks out of 10 – for City Cafe
Food – 5.8
Service 5.5
Ambience 5.5
Marks out of 10 – for Millbank Lounge
Food 5
Service 7
Ambience 6
UPDATE : November 2010 – The City Inn has been rebranded and is now the Mint Hotel.
UPDATE : January 2012 – This hotel has now been rebranded as a DoubleTree by Hilton Hotel,
UPDATE : May 2013 – Not sure if Hilton are paying much attention to the restaurant now, when I have passed by it at lunch times during the week and weekends it has been completely empty.