On a beautiful sunny spring day we headed for the sea side town of Deal, the recent winner of the Telegraph's High Street of the Year award.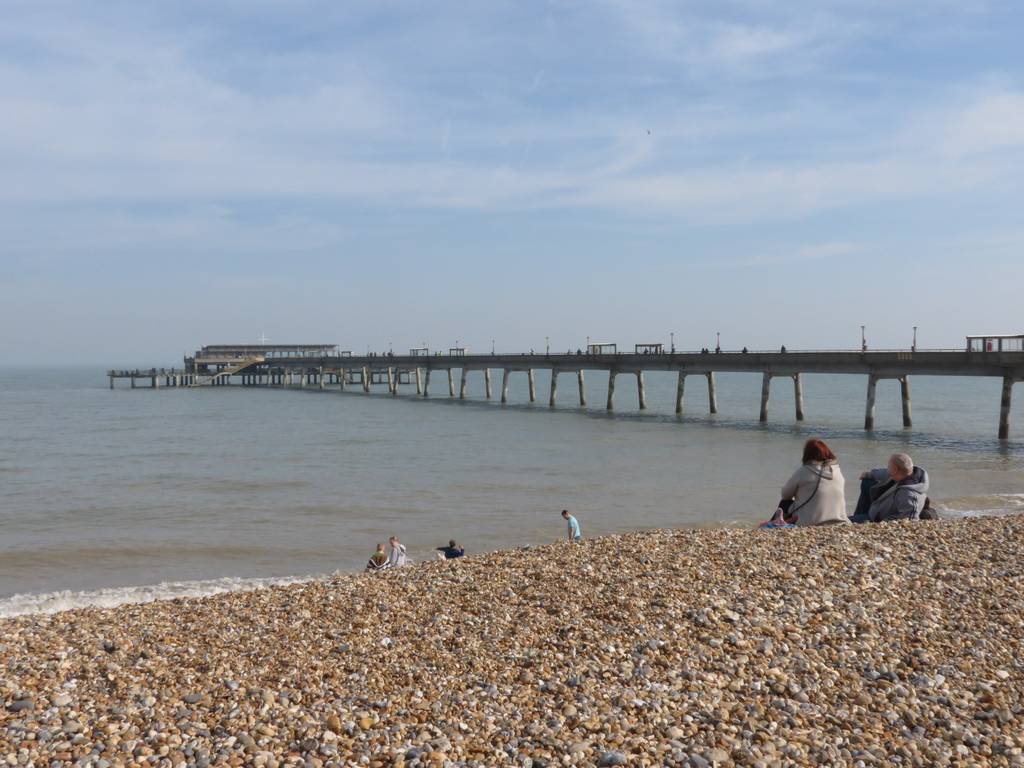 We had already done a bit of research so had our lunch and afternoon tea spots picked out.
Digging the – Allotment Cafe : Now Poppys Kitchen
For lunch we headed for the Allotment Cafe, somewhere you would  be lucky to find in passing. It's tucked away in the back room of a High Street shop. It is a pleasant spot with a wall decorated with foodie goodies and a small outside seating area.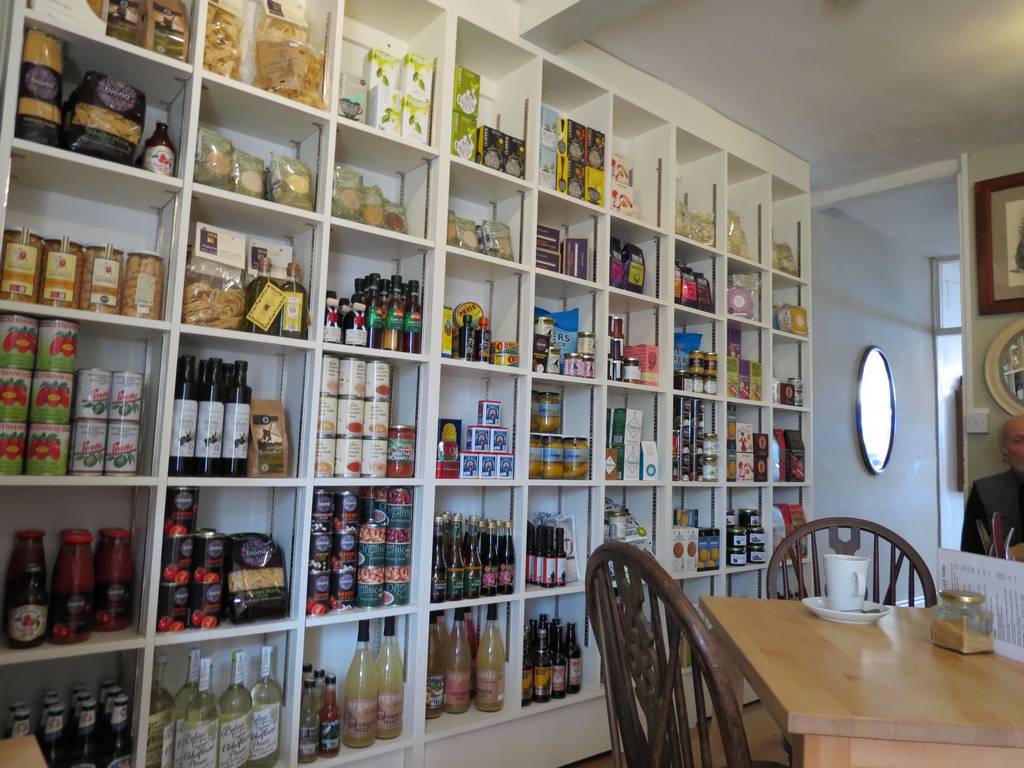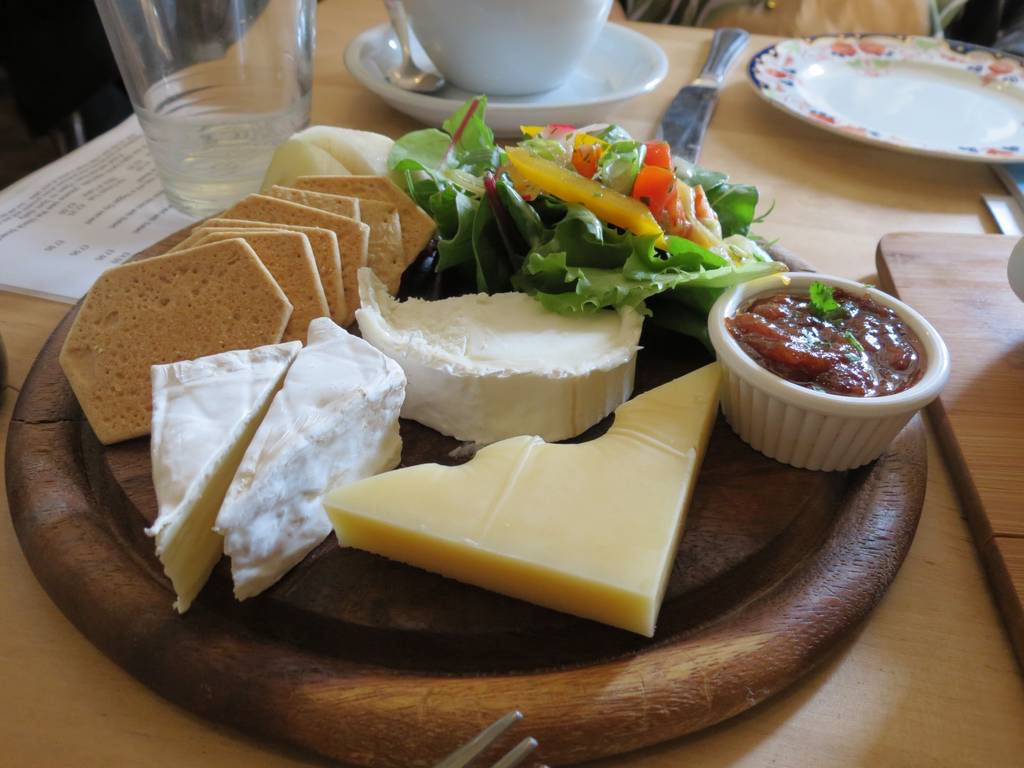 We shared a Mezze and a cheese plater. The food like the Cafe name suggests is very ingredient focused. The Salads were fresh and tasty, the Olives in the Mezze were huge and succulent and the sweet pickle and pear served with the Cheese was a treat. We would definitely recommended this place.
Delighted with the – Keep House Tea Room :CLOSED
With its own little light museum, this new Tea Room opposite Deal Castle is a bit special. The room is modern, stylish, and quirky.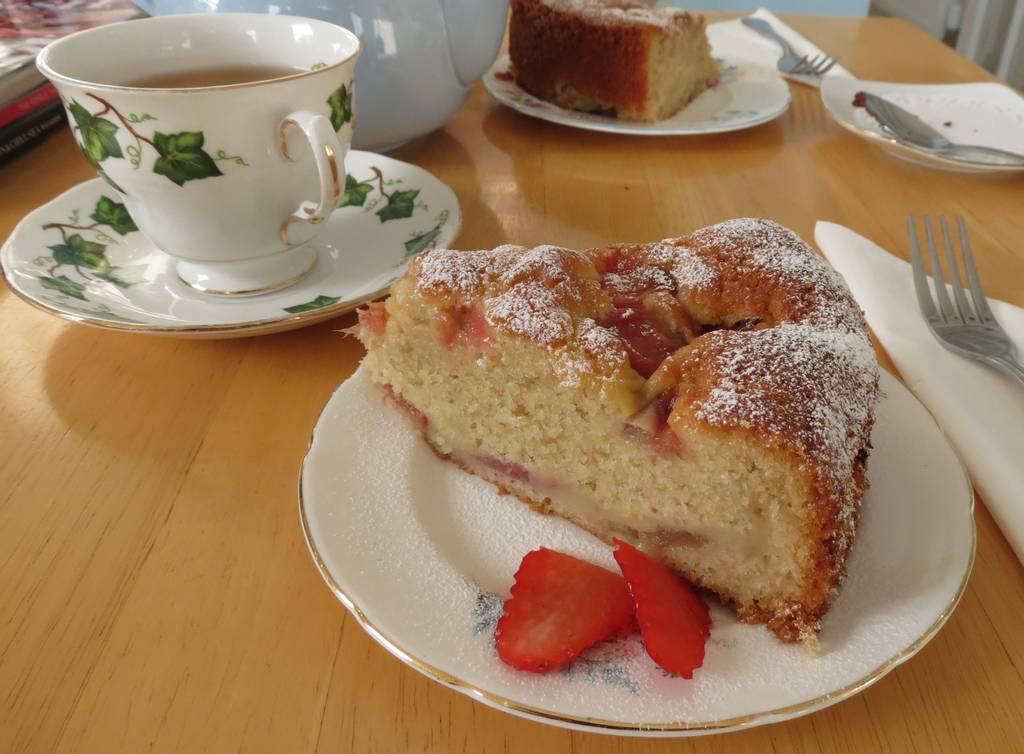 They do a range of Teas and Tisanes (Herbal Infusions), which are served in pretty China cups. It's a lovely spot for Afternoon Tea, especially on a sunny afternoon with the light streaming in. We had a pot of Peppermint Tea and a piece of their delicious Dutch Apple Cake and Rhubarb and Custard Cake, both of which were delightfully light and moist. There are also several nice extra touches like the tiny almond biscuits and chocolate cake delivered unbidden with the Tea and the packs of Fizzers included in with the bill.
Other treats
We also popped into the No Name Shop, for some bread and cheese – their Walnut Bread is excellent.