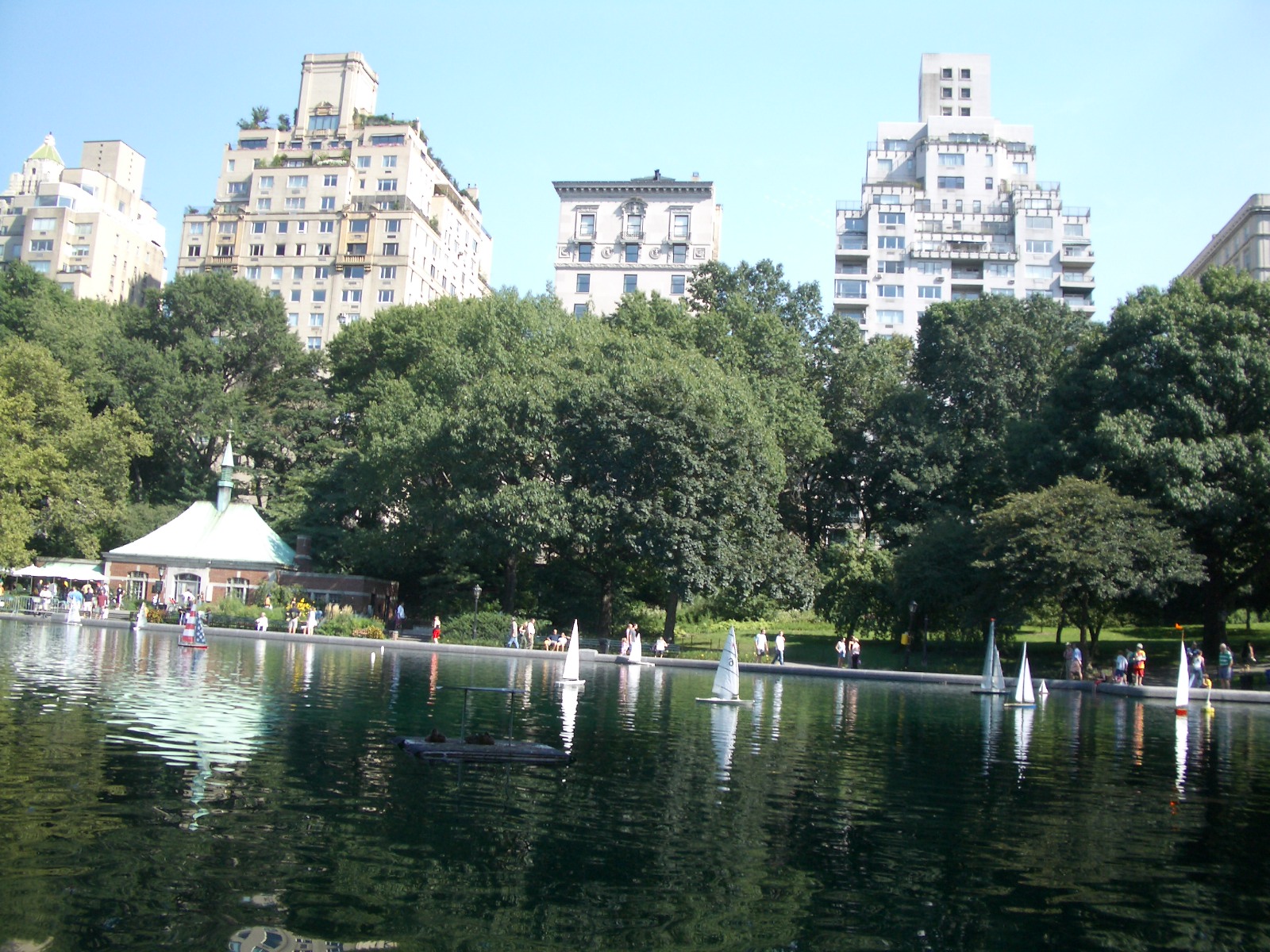 The restaurant scene in New York is very fluid, so I would do your research before you go, and book the top end restaurants at least a month in advance.   Here are some of my favorites (they have been around for years, which is a good sign):-
Gotham Bar and Grill –  a class act, and one of New Yorks Michelin Star restaurants.
Blue Water Grill – Great for Brunch
Eleven Madison Park – stylish Michelin starred highly acclaimed restaurant, great deserts.
Red Cat – Very cool, very New York
The Plaza – Just one of these places you have to visit once.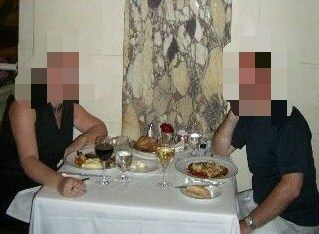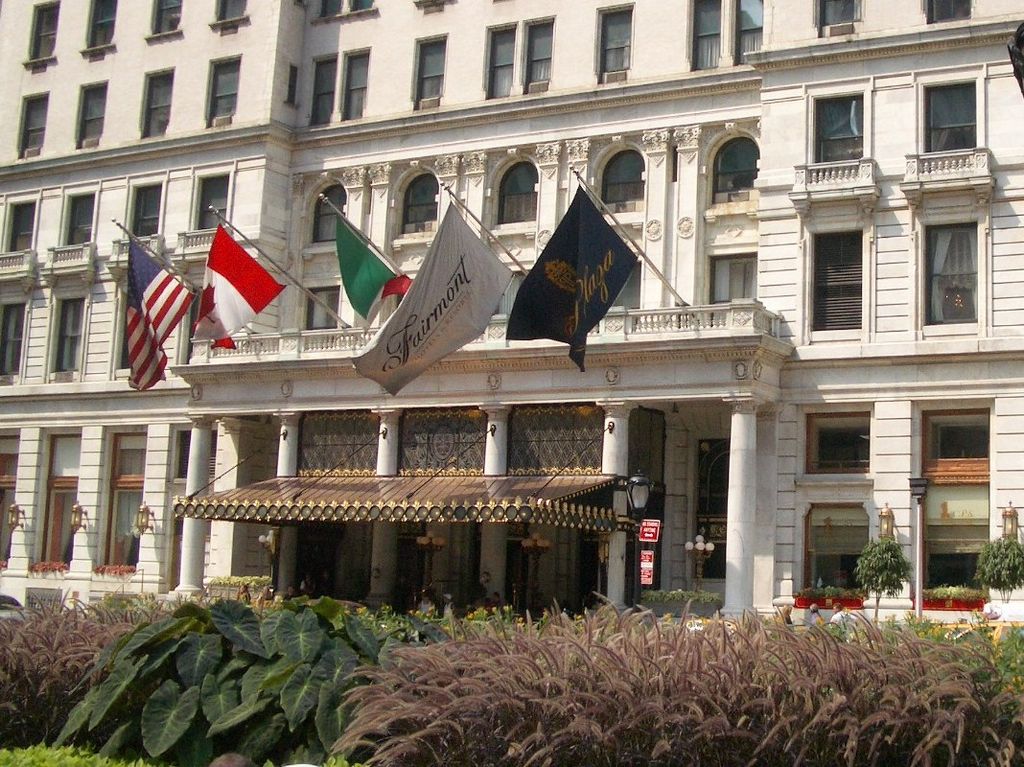 Other recommendations
Cafe Sabarsky – Tucked away within the Neue Gallerie in Upper East Side, great for Viennese pastries.
Bryant Park Grill – the outdoor bar for drinks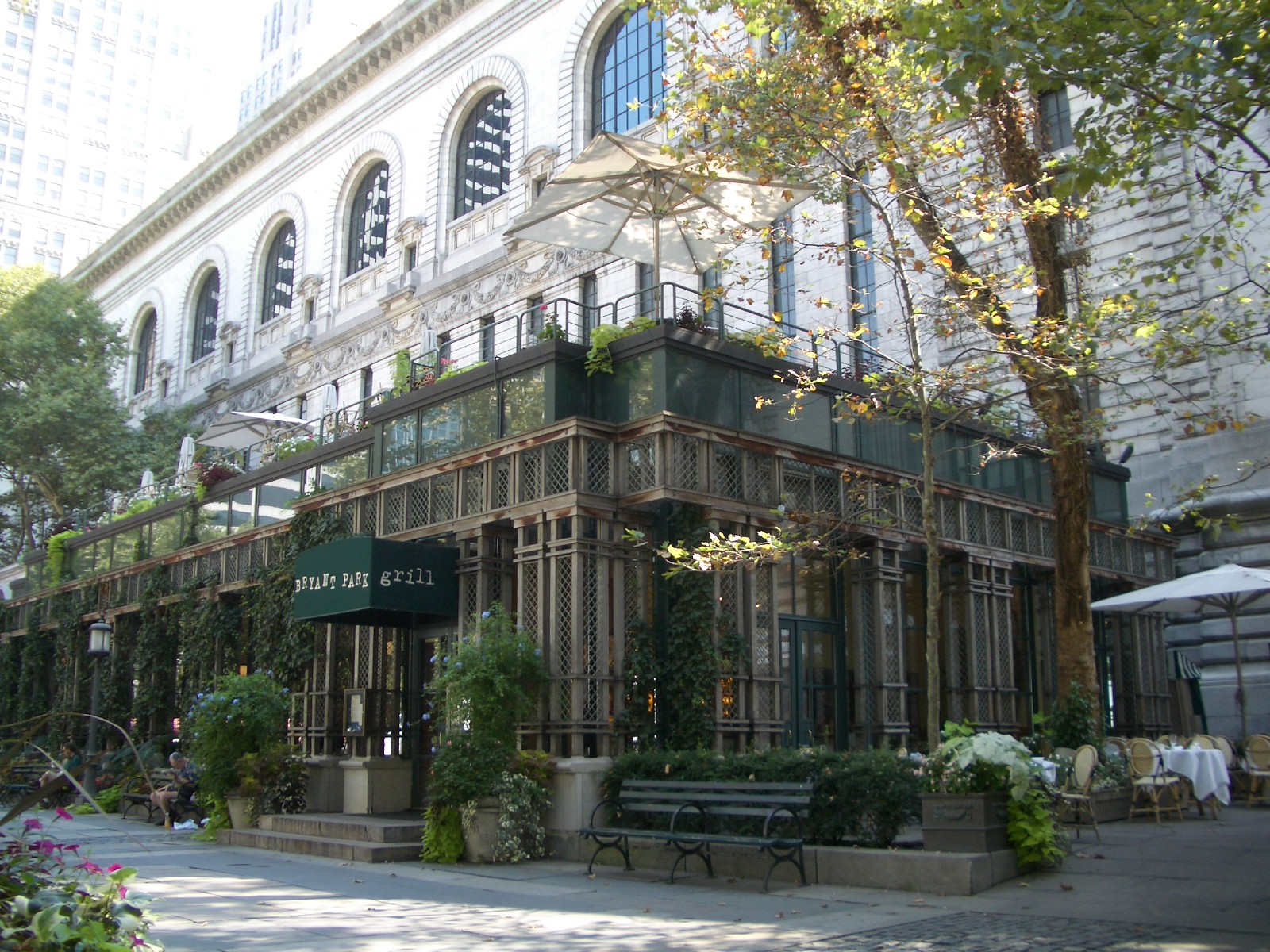 Marriott Marquis Hotel in Times Square – it has a revolving Restaurant and Bar. Just go for the Bar (The View), its a great way to see New York, and yes I do believe it is the hotel where Arnie took the horse into the lift in True Lies.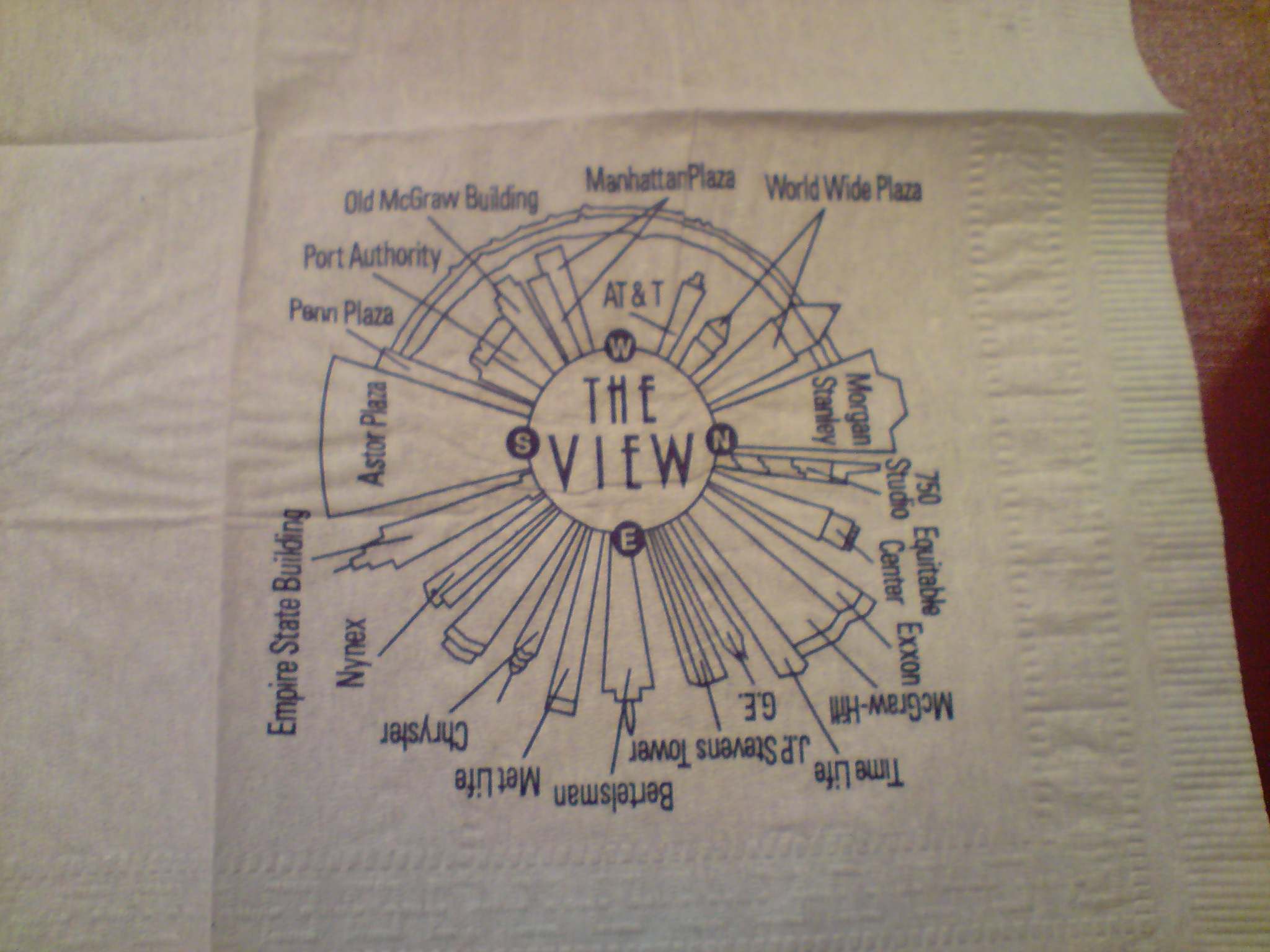 Dylan Hotel – it's a boutique Hotel in an excellent location, just next to Grand Central station so perfect for public transport, which along with walking is the only way to do Manhattan.
Roof Garden Cafe at the Metropolitan Museum – open from May through to November (weather permitting – except for Mondays), fabulous views over Central Park. The elevator to the roof is hard to find, so you may need to ask a guard.