EASTBOURNE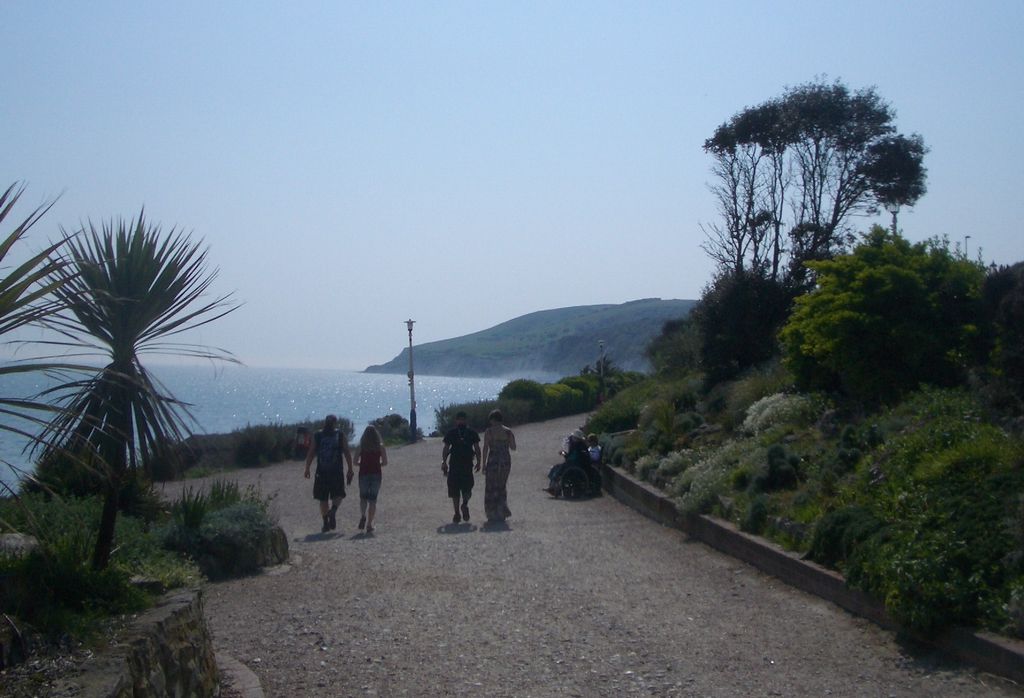 SOVEREIGN HARBOUR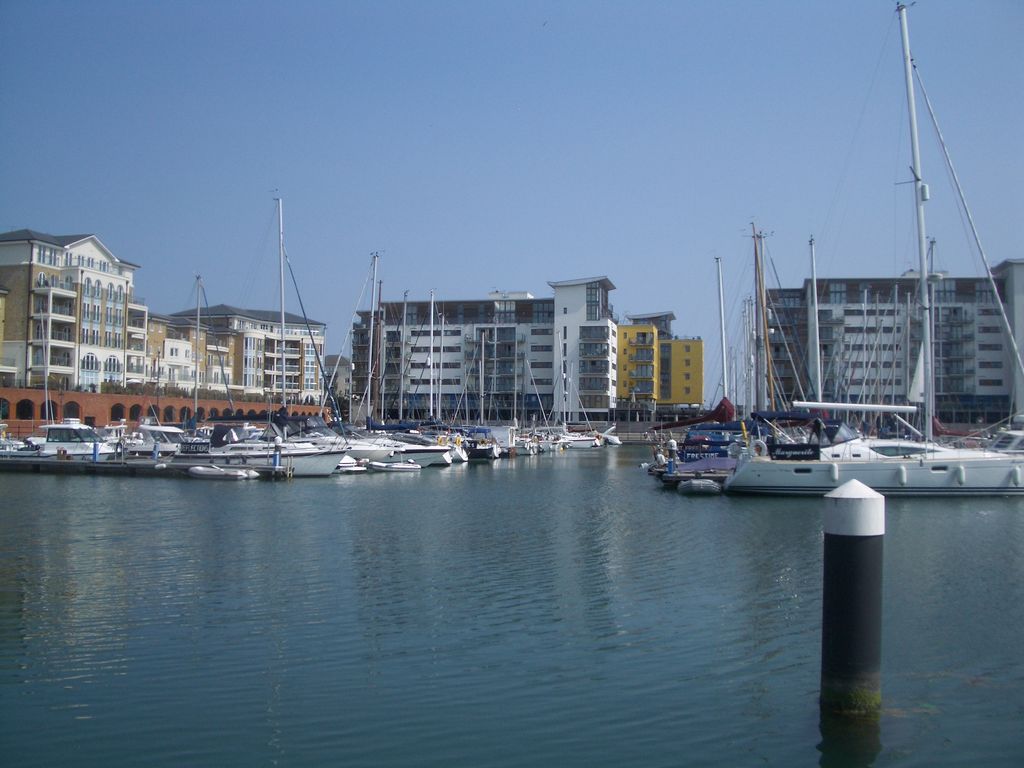 If you fancy a trip to the Seaside then here is a list of the some of the more interesting places I have found on or near the Sussex coast.
EAST SUSSEX
The Waterside Restaurant (Eastbourne) –  Superior restaurant in a stylish boutique hotel. For something a little bit different I would recommend having dinner here.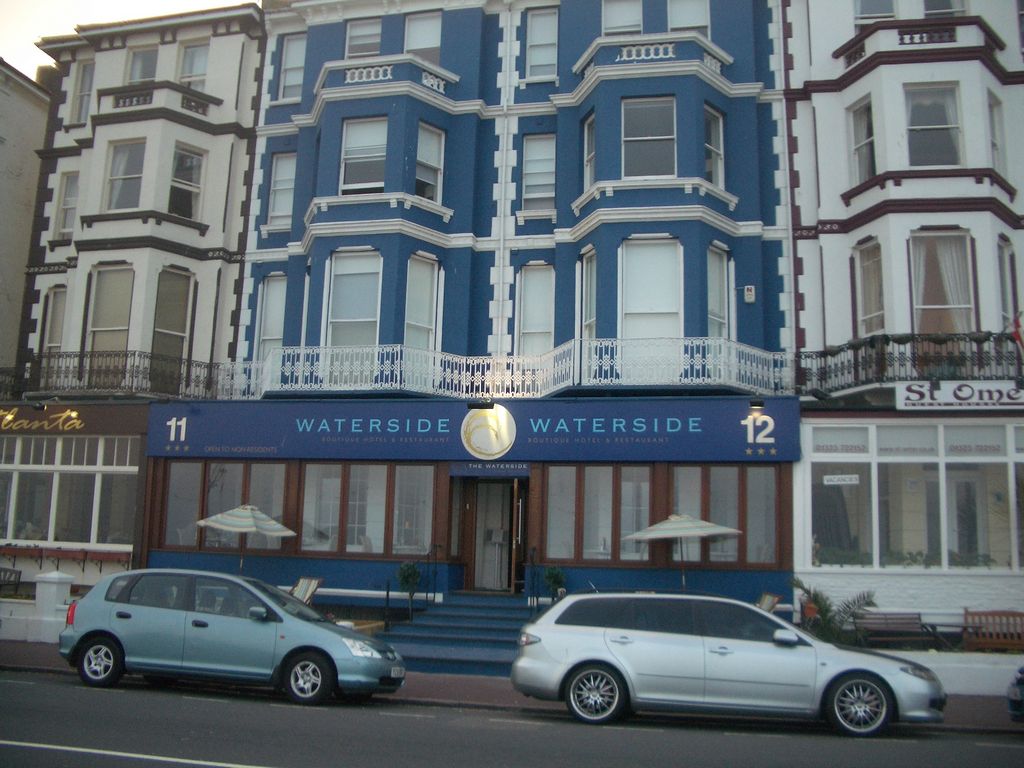 Morgans (Eastbourne) – Good value set lunch.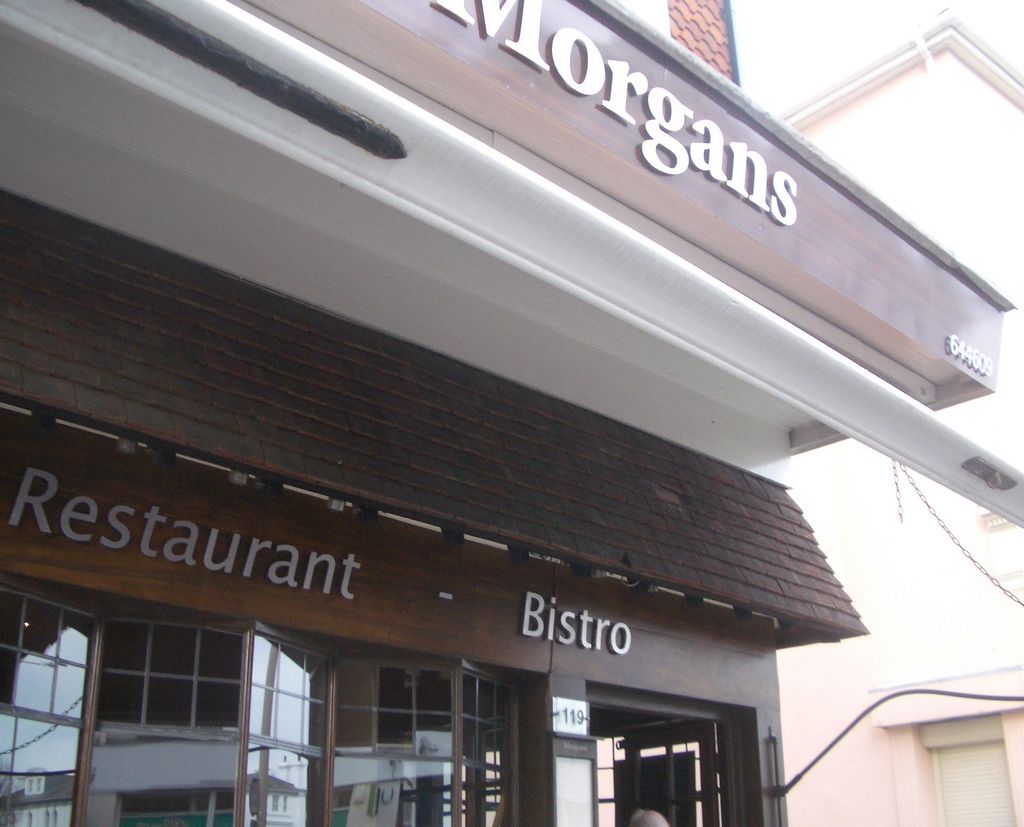 Thai Marina (Sovereign Harbour) – Consistently high quality Thai food in pleasant surroundings.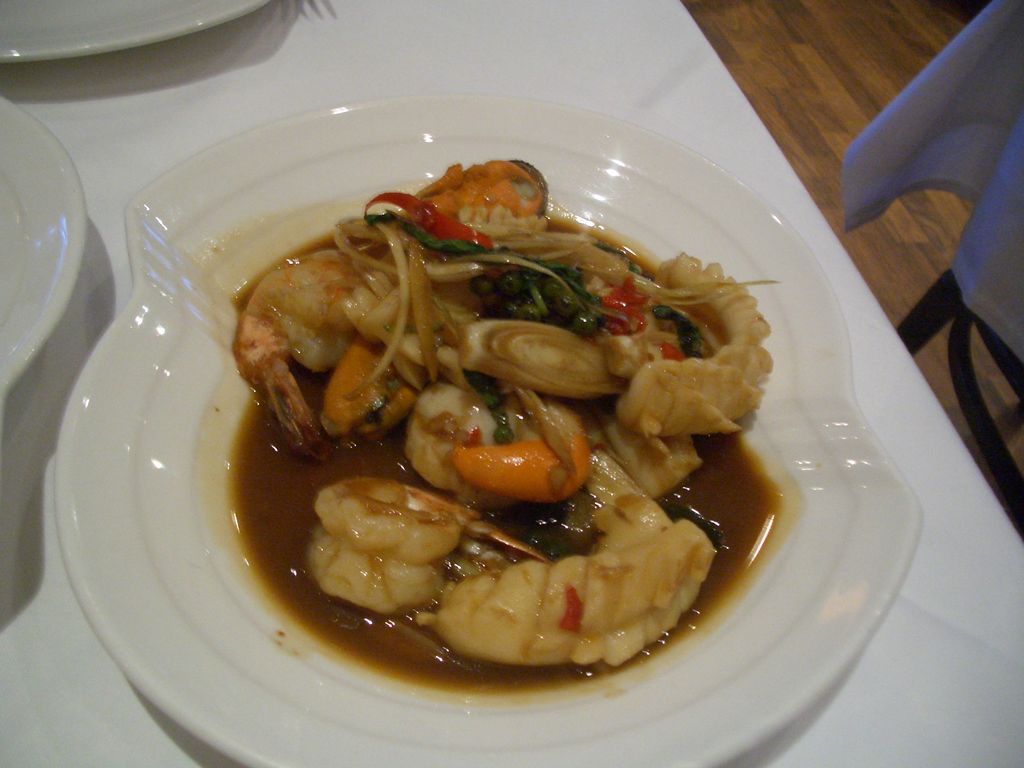 The Sundial in Herstmonceux – Ideal for a special treat.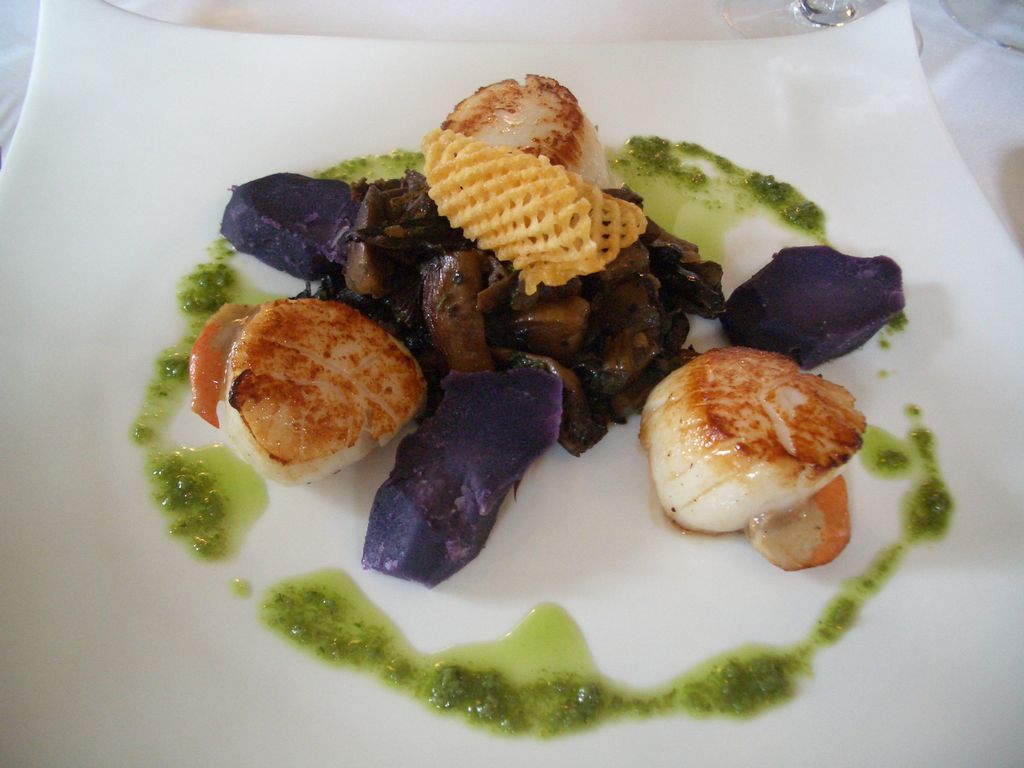 WEST SUSSEX
47 Mussel Row (Littlehampton) – Worth a detour for the excellent Sea food.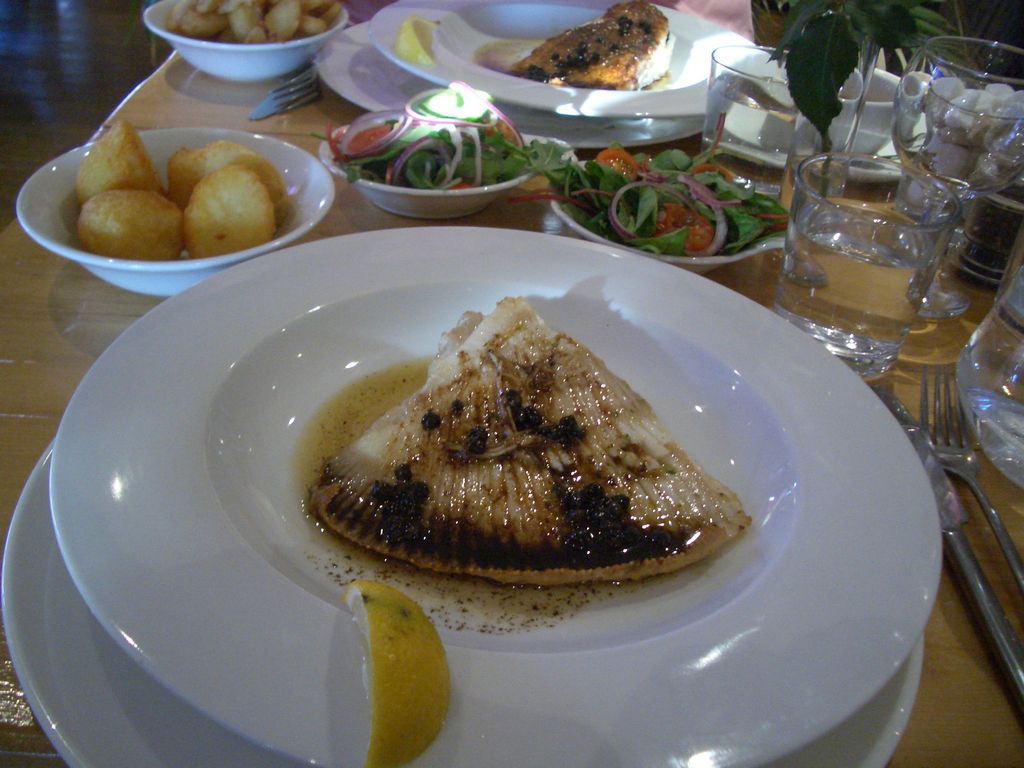 Return to Index for No Expert Guides