5th View Bar & Food is a standout for a cafe/restaurant.
Surprisingly  it is also located in a book store. It does really good inexpensive cocktails.  We spent a couple of hours there relaxing over cocktails, sharing a meze plate and finishing with coffee and cakes (the carrot cake has to be one of the best I have had – sweet, light and moist).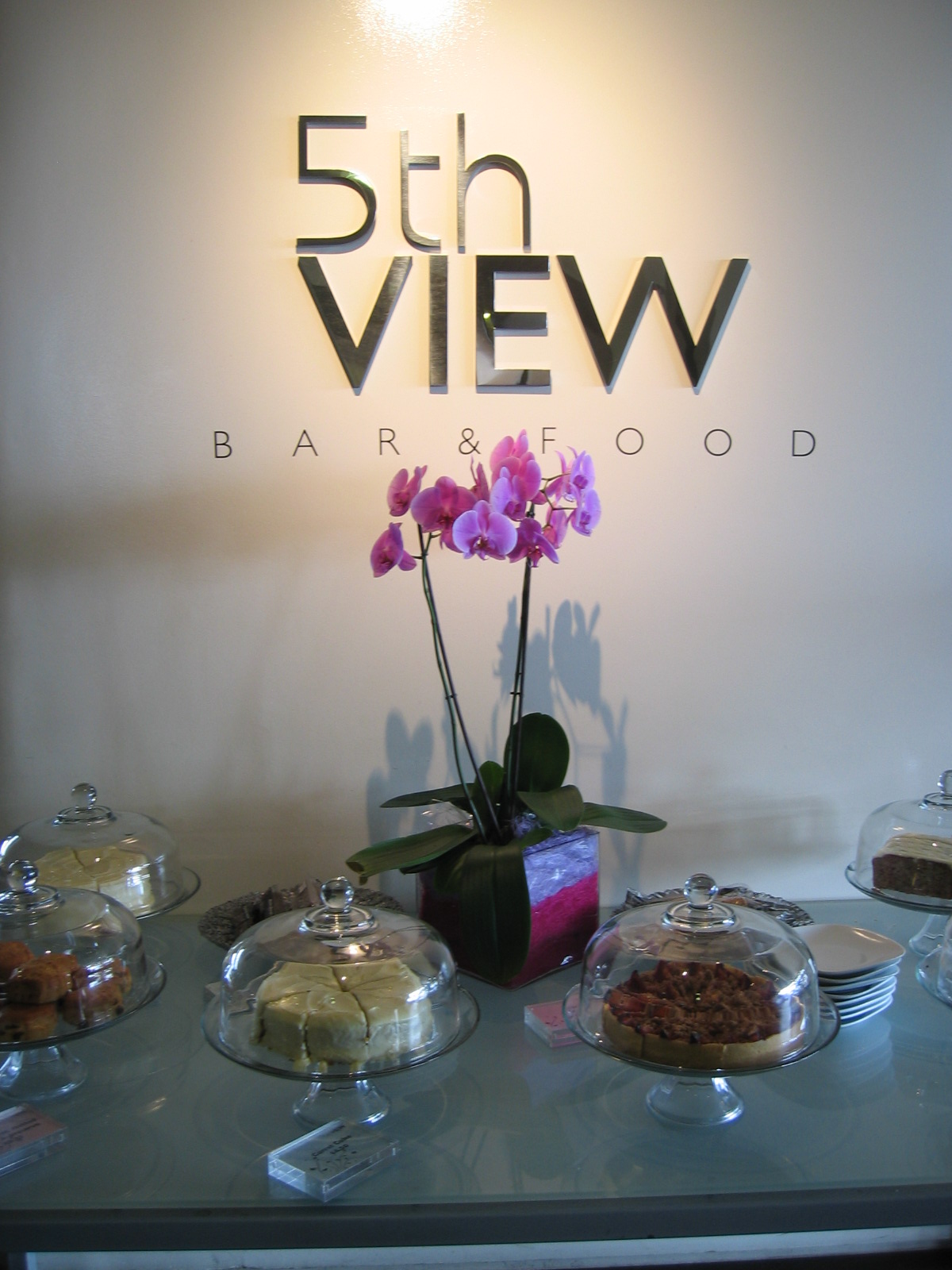 The menu choice is limited, but what they do provide is simple, good quality, nicely presented food.
There are two dinning areas, one of which has a lovely view over the roof tops.